Introduction

Vertical Boiler | Powered by Gas Lpg Diesel
LHS Series vertical type fire tube boiler, equipped with gas burner, lpg burner, diesel burner, dual fuel burner.
Automatic package steam boiler/hot water boiler, suitable capacity: 100kg-2000kg. 70kw-1400kw. 10hp-120hp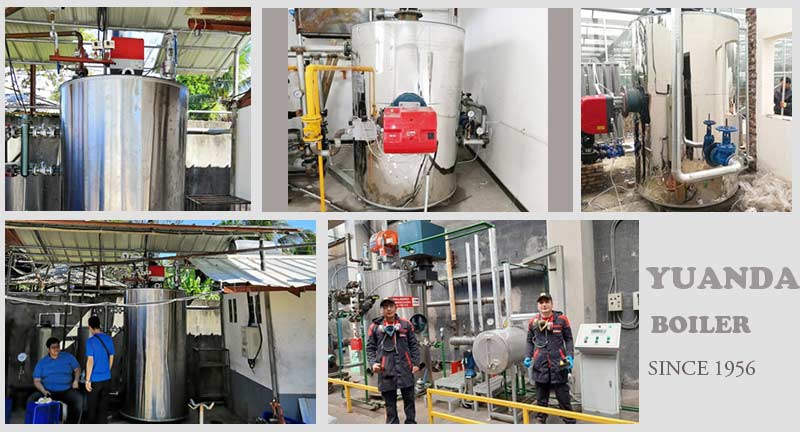 Advantages of LHS vertical steam/water boiler
1. Adopt three-pass structure with top-fired burner. The flame can completely spread from the top to the bottom and burn sufficiently.
2. High thermal efficient 99%, fuel burning sufficiently, energy-saving and environment protection.
3. Adopt latest technology for big volume combustion room design, with worldly-class brand burner.
4. Corrugated furnace design, increases heat transfer area and thermal efficiency, prevent furnace cracking.
5. Low pressure operation, safety and quick steam generation.
6. Vertical type, small area occupied, low investment cost.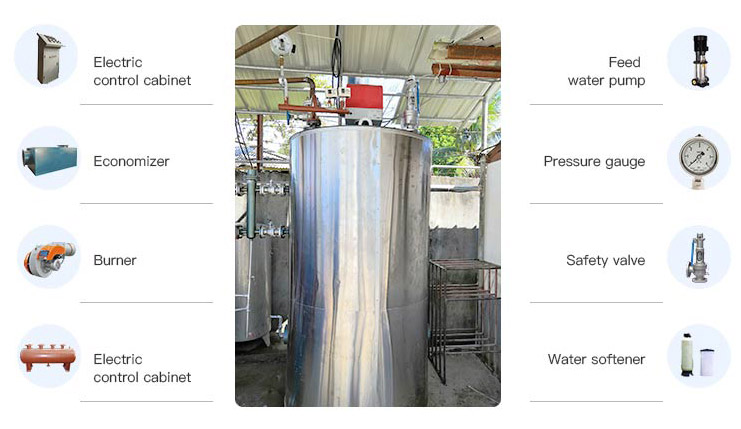 Technical Parameter

LHS Series Steam Boiler Parameter
Model
Rated capacity(t/h)
Rated pressure (Mpa)
Feed water temperature(℃)
Steam temperature(℃)
Thermal efficiency(%)
Boiler weigh(t)
LHS0.3
0.3
0.4
20
151
90
1.2
LHS0.5
0.5
0.4
20
151
91
1.7
LHS0.5
0.5
0.7
20
170
91
1.7
LHS0.7
0.7
0.4
20
151
91.3
2
LHS0.7
0.7
0.7
20
170
91.3
2
LHS1
1
0.4
20
151
92
2.6
LHS1
1
0.7
20
170
92
2.6
Note: Parameter is for reference only, if any changes should follow the factory technical data.
Our Supply Equipment List

Boiler Body
Burner
Control Cabinet
Feed Water Pumps
Circulating Water Pumps
Water Tank
Water Treatment Equipment
Economizer
Induced Fan
Steam header
Chimney
......
Boiler Advantages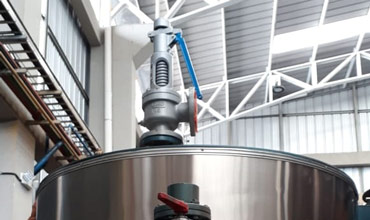 100% Safety
Strict quality control-ultrasonic flaw detection and water pressure test. Boiler equipped with good quality double gauges & safety valves.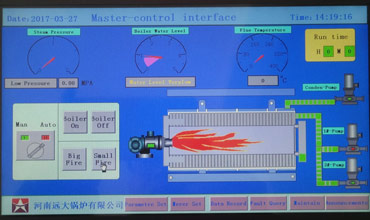 High Automation Boiler
Intelligient control panel of boiler, it controls the size of the flame of the burner, water level, pressure, temperature and other signals inside the boiler.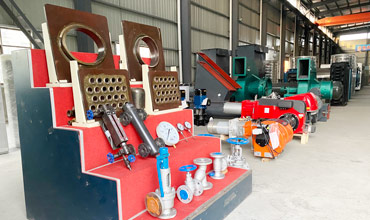 Good Quality Accessories
Boiler equipped with high quality accessories, it can work a longer life span. Boiler work higher efficiency, saving your money and time.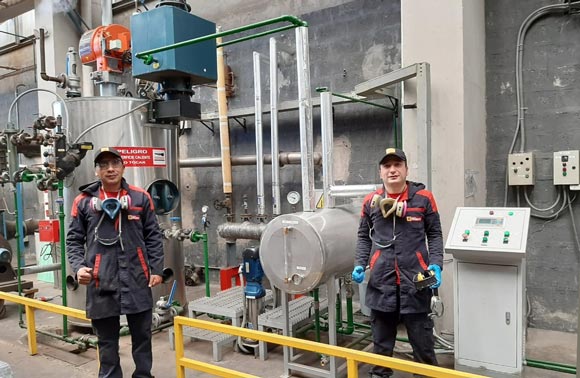 Easy Installation & Quick use
Vertical gas lpg diesel boiler, simple structure and clear boiler system, make installation work easier by remote guidance.
FAQ of LHS Vertical Boiler

Question: what capacity of the vertical boiler ? 
Answer: boiler capacity in 100kg-2000kg, 70kw-1400kw, 10hp-120hp; gas, diesel, lpg, dual fuel, exhaust gas.
Question: what burner do you supply ?
Answer: we supply world famous brand such as Baltur, Elco, Weishaupt, Riello, Oilon, Ecoflam; besides, if you have other prefer burner, send the specification to us.
Question: how can i get the price list ?
Answer: sir, pls send required boiler capacity, boiler fuel, other requirements in our website. Then you will receive the price within 24hours.
Send Inquiry

Send the details of "what you need", we will give a feedback within 2 hours.