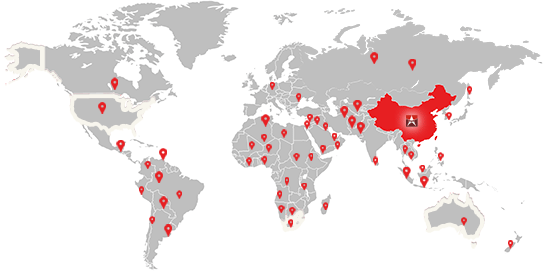 We at Yuanda Boiler Corporation Limited our enterprise in 1956. We design, develpg and manufactuer industrial boiler, steam boiler, hot water boiler, thermic fluid heater boiler, gas/lpg boiler, diesel/heavy oil boiler, coal boiler, biomass boiler, wood boiler, electric boiler. Till now, we have sold 90 countries in world, Our boilers widely use in kind industries, such as foods, beverage, textile, wood processing, paper processing, feed mill, chemical, edible oil, rice mill, refinery, packaging, laundry, hotel, greenhouse......
Also we offer global installation service for boiler project, commissioning service and training workers how to operate the boiler, our engineer Mr Gao has been arrived in 50 countries for boiler service. The high-quality & patient & responsible service have been highly praised by our customers.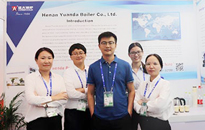 Boiler Consultation
Send your required boiler details: boiler capacity, working pressure, temperature, fuel power, our team will offer boiler catalogue for reference, give suggest to choose best suitable one for you.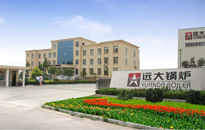 Welcome Visit Production Base
Warmly welcome to visit our factory, we could offer you free airport pick up service, and help you book hotel, tickets, or plan route, etc.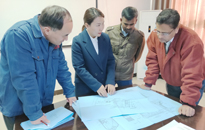 Customized Boiler Service
Our professional engineering team will customize the boiler based on your requirement. We could help arrange the boiler room and offer appropriate energy utilization plan, to maximum boiler users' profit.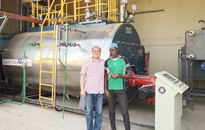 After-Sale Service
We offer all documents support customers' boiler installation room & foundation preparation. Also we will arrange the senior engineer Mr Gao come to your local help installation & commissioning & training workers how to operate boiler.
Whole Life Service
We ensure customers good usability and longer using lifespan, we offer whole life consullt service for boiler. During boiler operation, pls care about how to use a boiler well, that make longer using life.
Q:
What are the available fuel for the oil gas fired ...
A:
Oil gas fired boiler could burn both liquid fuel and gaseous fuel. The liquid fuel could be heavy oil, light oil, diesel, furnace oil, bunker oil, LPG (liquefied petroleum gas), etc. The gaseous fuel could be natural gas, city gas, bio-gas, etc....
Q:
Whether the boiler can burn dual fuel or multi-fue...
A:
Yuanda boiler have oil burner, gas burner, and dual fuel (gas & oil) burner, we can offer the specific burner based on customers' requirement....
A:
The brands of burner are Italy Baltur, Rellio, Elco, Weishaupt, Oilon, Ecoflam, etc....
Q:
What is the advantages of fire tube boiler ?
A:
Corrugated spirally fire tubes design in boiler, great increase heat transfer process, improve thermal efficiency. Also fire tube boiler has compact structure and convenient operation, strong load adaptability, lower water quality requirement, the failure rate of it is lower than 0.1...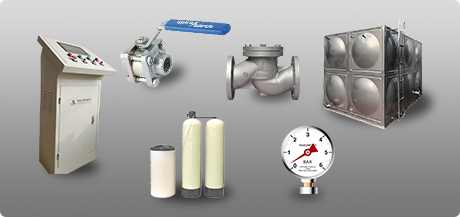 Boiler Accessories & Boiler Parts
We supply PLC control panel, burner, economizer, valves, gauges, indicators, water soften equipment, water tank, oil tank, steam header, induced fan, forced fan, pump, water level sensor, slag remover, coal feeder, coal conveyer, dust colleator, chain grate, grate bars, grate speed adjustor, fire tube, water tube, furnace, boiler building material, etc.