Introduction

> Electric Steam Generator
Small Footprint | Nearly 100% Efficient | Compact Design | Zero Emissions | Customized Design Voltage < 480V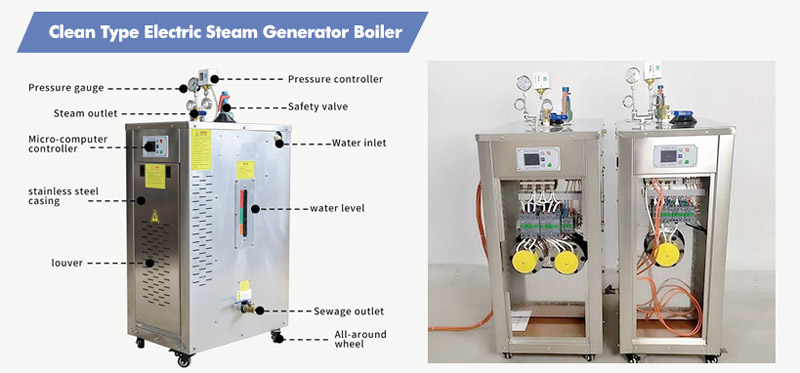 > Features & Advantages
Easy to install and use
The products have passed strict debugging before leaving the factory. The user only needs to connect the power supply and water source, press the start button, and the boiler can enter the fully automatic operation state, without complicated installation;
Operational data LCD display
Equipment operation data including heating pipe operation status, furnace water level status, water pump operation status, pressure status, and equipment failure alarm indicator information are all displayed in liquid crystal, which is intuitive and clear.
Using high-quality components
1) The electric heating tube is made of thick-walled 316L seamless stainless steel tube, filled with imported high-temperature magnesium powder machine, and the high temperature resistance can reach 1000°C.
2) Flange disassembly is easier to connect and replace;
3) The electrical appliances adopt well-known brands at home and abroad, which are safe and reliable. The air switch adopts Chint brand, and the AC contactor adopts LS brand;
4) The main body and all pipe fittings are treated with anticorrosion
Multiple chain safety protection functions
1) The boiler liquid level is controlled by three groups of liquid levels, high, medium and low, to prevent the equipment from drying out due to water cut-off;
2) The boiler pressure adopts dual pressure control, the working pressure is adjustable, and the protection pressure is set to a specific value. Once the pressure is over, the power will be automatically cut off;
3) The safety valve can be set to a set pressure, and once the pressure is over, it will automatically release the pressure;
4) The furnace wall of the inner tank of the boiler is equipped with a temperature protection device. When the temperature of the furnace wall exceeds 165 degrees, the power supply is automatically cut off and an audible and visual alarm is given.

> Related: Horizontal electric bioiler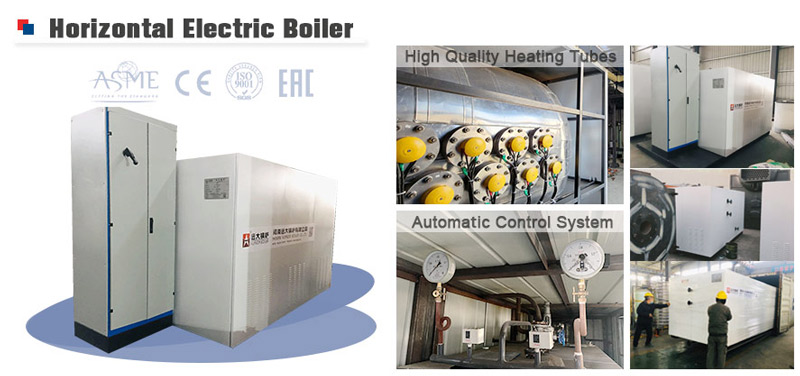 > Our Products & Global Sales
1. Steam Boiler, Hot Water Heater Boiler, Thermal Oil Heater Boiler, Steam Generator, Steam Turbine Boiler.
2. Gas Boiler, Lpg Boiler, Diesel Boiler, Heavy Oil Boiler, Dual Fuel Boiler, Waste Heat Exhaust Gas Boiler.
3. Electric Boiler, Electric Steam Generator, Electric Hot Water Boiler, Electric Thermal Oil Heater.
4. Coal Boiler, Wood Boiler, Biomass Boiler, Charcoal Boiler, Briquette Boiler, Pellets Boiler, Solid waste Boiler
5. Husk Boiler, Palm Kernel Shells Boiler, Coconuts Shells Boiler, Agro Waste Boiler, Thermal Heat & Power Boiler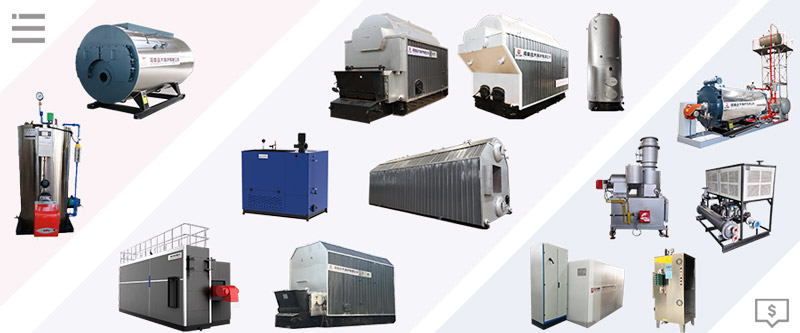 Technical Parameter

Model
Types
Thermal capacity (kg/h)
Thermal capapcity (kw)
Working pressure

 

Steam temperature
Thermal efficiency
Dimension (mm)
Weight (kg)
LDR0.013
Vertical
13
9
0.3Mpa-1.5Mpa
3bar-15bar
(Customized design)
130ºC-194ºC
(Customized design)
98%-99.5%
650*390*750
70
LDR0.017
17
12
650*390*750
75
LDR0.025
25
18
750*450*1050
90
LDR0.035
35
24
750*520*1050
95
LDR0.05
50
36
750*580*1150
101
LDR0.065
65
48
800*580*1200
115
LDR0.075
75
54
800*580*1300
140
LDR0.085
85
60
800*600*1300
145
LDR0.1
100
72
860*650*1390
172
LDR0.11
110
80
860*650*1390
185
LDR0.125
125
90
860*650*1430
190
LDR0.15
150
108
920*760*1600
245
LDR0.18
180
126
920*760*1600
260
LDR0.2
200
144
1130*750*1780
450
LDR0.25
250
180
950*900*1830
650
LDR0.3
300
216
1320*1040*1920
760
LDR0.4
400
288
1380*1040*2070
890
LDR0.5
500
360
1020*890*2350
1020
WDR0.5
Horizontal
500
360
1755*1180*1510
1400
WDR1.0
1000
700
2530*1380*1480
1730
WDR2
2000
1400
2530*2000*2080
2730
WDR3
3000
2100
2630*2210*2160
3420
WDR4
4000
2800
3680*2360*2380
4320
WDR5
5000
3500
3980*2580*2560
5130
Note: Parameter is for reference only, if any changes should follow the factory technical data.
Our Supply Equipment List

Steam generator proper
Inner control cabinet
Electric heating rod
Bottom valve
Water pump
Valves & Instruments
Steam flow meter
Electrode sensor
Steam seperator
Safety valve
Pressure controller
......
Electric Boiler Application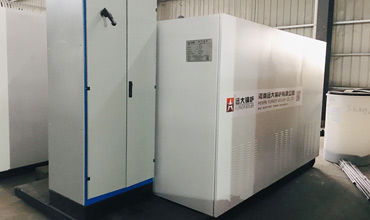 1ton Electric Boiler
Horizontal electrical heated steam boiler, for milk pasteurization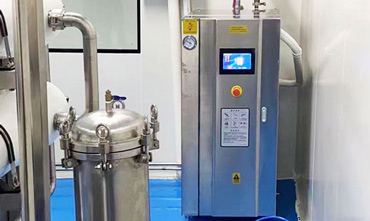 50kg Electric Steam Generator
Small electric steam generator for food processing factory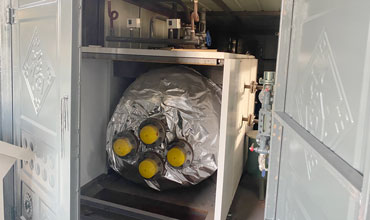 300kw Electric Hot Water Boiler
Containerised electrical hot water boiler for buildings center heating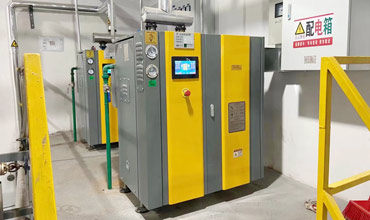 360kw Electric Steam Generator
Vertical electric steam generator 360kw, for dairy products
Global Sales & Service

Global Sales & 15Years Export Experience
Till now, our products already sold to 102 countries all over the world. Products Certified by ASME, CE, ISO, EAC, DOSH, TUV, BUV, ensuring high quality and compliance with international standards.
Factory Outlet & Direct Sale Price
Our company established since 1956, more than 65 years experience in boiler design, manufacturing, install service. Factory direct sale price make good sense for your business.
Global Service Team For Boiler
Our Engineer have arrived more than 50Countries for boiler installation, guiding, commissioning and training operators, that make our boiler work perfect during using life, nice after-sale service.
Send Inquiry

Write your specific requirements, we aim to offer quote with 2hours.