Introduction

AAC Block Bricks Autoclave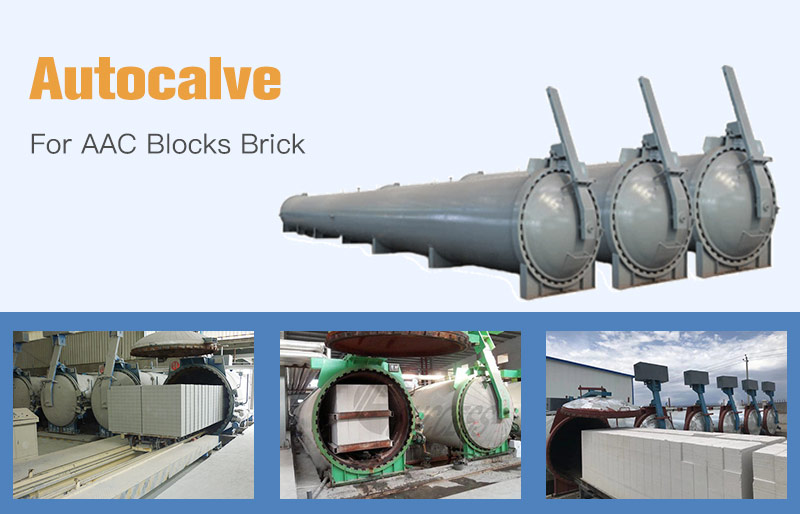 Industrial autoclave is a horizontal cylinder device, when curing the aerated concrete, there is hydrothermal reaction (CaO-SiO2-H2O) happened in autoclave. It has the advantages of wide applicability, good treat efficiency, large capacity, reasonable layout, and safety operation, etc. Yuanda Boiler could design and manufacture various forms of autoclave according to customers' requirements.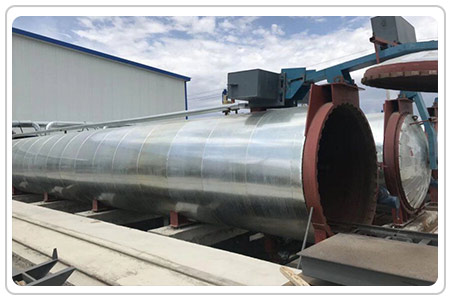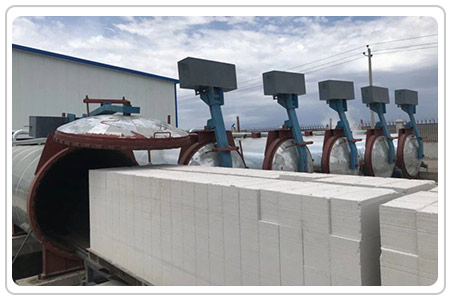 Characteristics of Autocalve:
1. Different door opening form, there are two forms of side opening and upper opening for the user to select.
2. Autoclave is is equipped with safety valves, pressure gauges, temperature measuring components, intake and exhaust valves, sealed small valves and other necessary valve instruments.
3. The autoclave produced by our company is advanced in design, strict in manufacturing, and strictly follows the relevant national pressure vessel specifications.
What processing need autocalve:
1. Mostly use autoclave for building materials, aerated concrete blocks, concrete pipe piles, bricks, gypsum and so on.
2. Widely use in rubber products, wood drying and anti-corrosion treatment
3. Others, high-pressure treatment of chemical fiber products, high-temperature and high-pressure treatment of food cans, pulp cooking, cable vulcanization, fishing net shaping, and chemical industry
FAQ of Autocalve

Can you provide special design autocalve machine?
Yes, We could customize the autoclave based on the requested length, width, or pressure.
Which kind steam boiler you supply?
Gas fired steam boiler, diesel steam boiler, heavy oil steam boiler, electrical steam boiler, wood steam boiler, biomass fuel boiler, coal steam boiler...
Can you help install the autoclave machine or boiler?
Hi, dear, we are available for oversea service, experienced senior engineer team devote to after-sale service, for guiding installation, commissioning, training worker.
Send Inquiry

Write your specific requirements, we aim to offer quote with 2hours.