Introduction

7KW-7000KW Electric Steam Generator
Portable type small steam generator, with high quality materials and automatic running control system, work no pollution, high efficiency.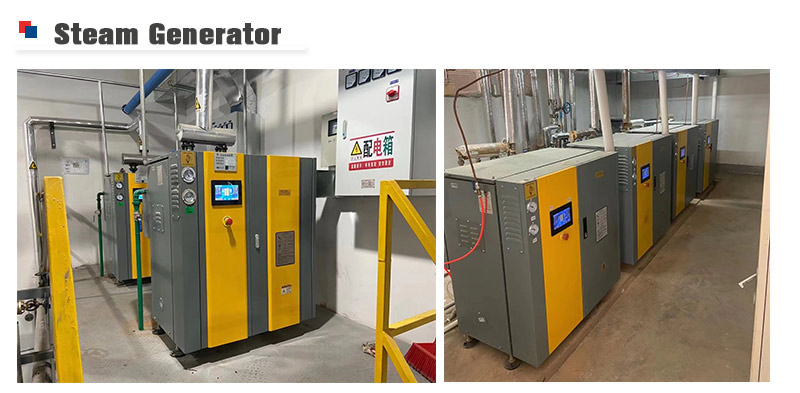 Features of Electric Steam Generator
1. Environmentally Friendly and More Economical
Electricity energy has no pollution, and is relatively more environmentally friendly compared to other fuels. Using off-peak power could save operating cost of equipment greatly, and is the optimal choice for energy saving and environmental protection.
2. Extremely Easy to Install and Use
Before leaving factory, products should pass strict debugging. Users only need to connect the power and water source, and press the start button to enter automatic running state without complicated installation.
3. Multiple Safety Interlock Protection
The product is installed with overpressure protection, low water level protection, leakage protection, ensure the safety of operation personnel and control circuit timely.
4. Use High-quality Components
All pipes and instruments are connected by using stainless pipes or copper pipes, and electrical appliances are the most famous Delixi electric appliances, which are safe and reliable with luxurious configuration.
5. High Quality Electricity Heat Tube
Electric heating pipe use stainless steel pipe with high-quality thick wall of 316L, made of high-temperature magnesium oxide powder and sealing materials, with high temperature resistance up to 900°C, has a longer life span service.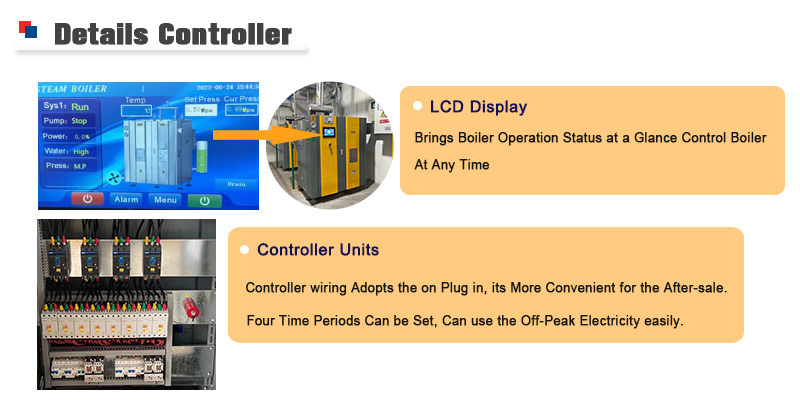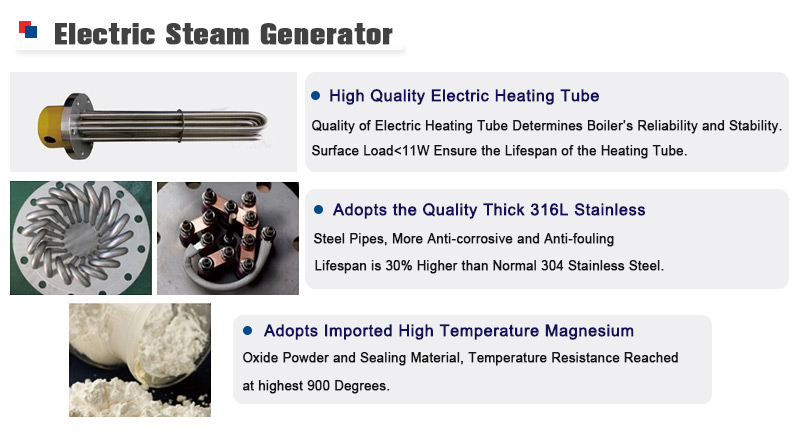 Related: Horizontal electric bioiler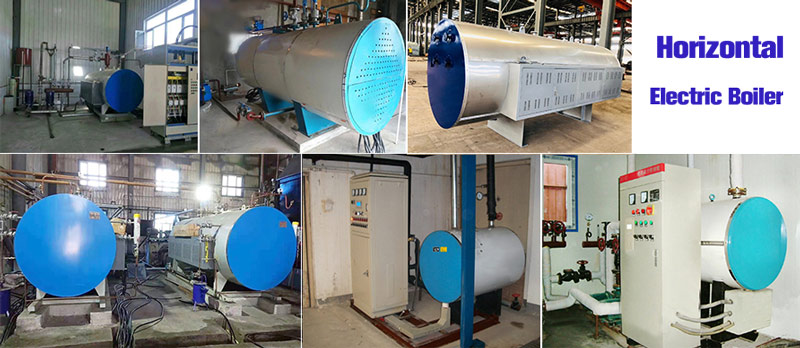 Technical Parameter

Electric Steam Generator Technical Parameter Table
Model
Rated evaporation(KG/H)
Rated pressure (Mpa)
Saturation temperature(℃)
Power Supply(kw/h)
Thermal efficiency(%)
Water capacity(L)
power supply(V)
LDR0.034-0.4
34
0.4
150
24
99.9
18
380
LDR0.05-0.4
50
0.4
150
36
99.9
21
380
LDR0.065-0.4
65
0.4
150
48
99.9
21
380
LDR0.1-0.4
100
0.4
150
72
99.9
23
380
LDR0.15-0.4
150
0.4
150
108
99.9
29
380
Note: Parameter is for reference only, if any changes should follow the factory technical data.
Our Supply Equipment List

Steam generator proper
Inner control cabinet
Electric heating rod
Bottom valve
Water pump
Valves & Instruments
Steam flow meter
Electrode sensor
Steam seperator
Safety valve
Pressure controller
......
Steam Generator Cases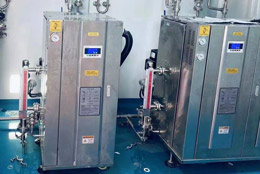 50kg 100kg electric steam generator
Vertical portable stainless tube heating steam generator for food productions.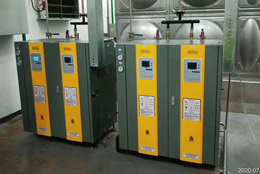 250kg Two Sets Steam Generator
Total 500kg steam generation per hour, with water sofenter system, steam generator for dairy plant.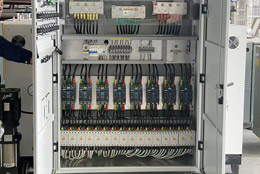 Electricity Control Wiring
Four time periods can be set, can use the off-peak electricity easily.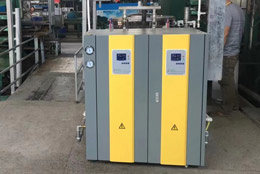 200KG Steam Generator Boiler
Stainless tube heating water to generate steam, supply steam for ironing machine.
Global Sales & Service

Have Sold 102 Countries Worldwide
We have sold to 102countries all over the world till now, have more than 10Years exporting boiler experience. Our manufacturing base in Xihua county, henan province, the center part of china.
Professional Focus On Boiler Since 1956
More than 60Years experience in boiler design, manufacturing, install service, China A grade boiler manufacturing license, Quality certidied by ISO CE SGS GB standard, good quality for longtime running.
Global Service Team For Boiler
Our Engineer have arrived more than 50Countries for boiler installation, guiding, commissioning and training operators, that make our boiler work perfect during using life, nice after-sale service.
Send Inquiry

Send the details of "what you need", we will give a feedback within 2 hours.