500Kg 30Hp Gas Fired Boiler For Canned Food Products In Ecuador
Product model
LHS0.5-0.7-YQ
The canned food products factory required one set 30hp gas fired boiler, customer inquired for that. We give suitable boiler models LHS and WNS, LHS is vertical type gas boiler, small occupy and lower investment than WNS. By the way, WNS is horizontal type gas fired boiler, larger fuel combustion furnace design and fire tubes structure, make heating efficiently and higher thermal efficiency.
Finally, customer chose LHS vertical gas boiler for purchase. With advantages of high automation & good appearance & stable running & smller occupy area & lower investment cost.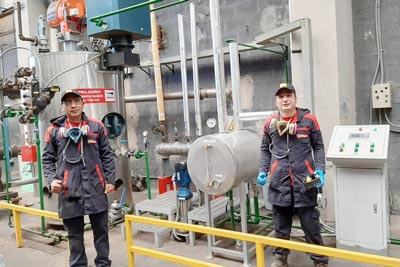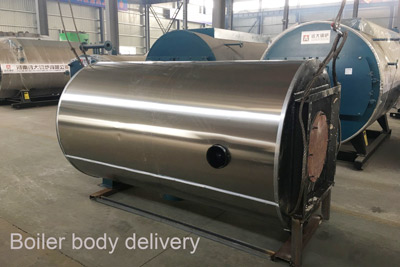 Recently, customer plan the installation work and ask help to give some advise, then feedback the pictures showing. If you have interest or request, contact us by service@yuanda-boiler.com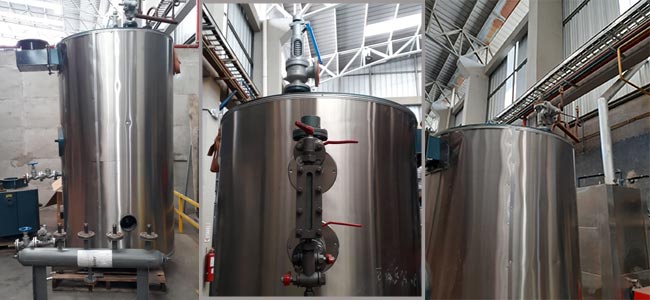 ---
Send Inquiry
Write your specific requirements, we aim to offer quote with 2hours.