Introduction

Gas Boiler, Lpg Boiler, Diesel Boiler, Electric Boiler, Coal Boiler, Wood Boiler
Capacity Power: 30kg-50000kg, 30kw-35000kw
---
Plan A: gas boiler | lpg boiler | diesel boiler
Gas/lpg/oil fired steam or hot water output per hour, for heating or drying usage. Automatic operating fire tube boiler, high efficiency lower cost.

Plan B: coal boiler | biomass boiler | wood boiler
Small vertical coal boiler, heating water or output steam for use, small capacity steam boiler for factory use, hot water boiler for center heating.

Plan C: Electric boiler, steam boiler, hotwater boiler
Electrically heating water into steam, heating water for use. Easy install and quick into use, actually, electricity cost higher than other kinds, but its convenient.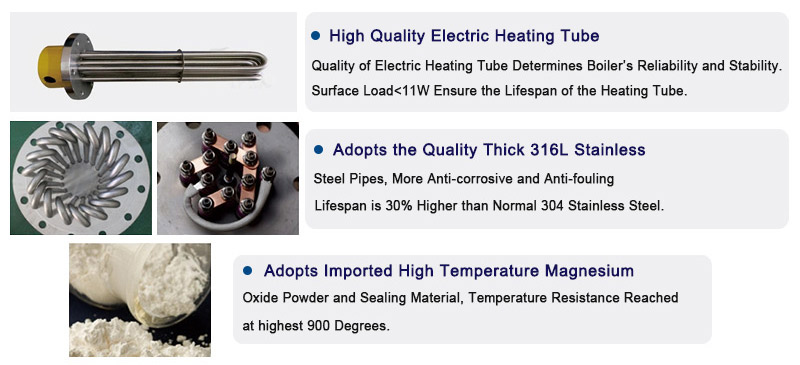 Application:
Customer need boiler for use in foods, beverage, milk, garments, laundry, building materials, distillation, chemical, brewery, textile, paper, feed mill, chemical, edible oil, rice mill, textile, dairy products, poultry, slaughter house, wood processing, refinery, packaging, laundry, hotel...
Technical Parameter

Gas/Diesel Boiler Technical Parameters
Model
Rated capacity(t/h)
Rated pressure (Mpa)
Feed water temperature(℃)
Steam temperature(℃)
Thermal efficiency(%)
Boiler weigh(t)
LHS0.3
0.3
0.4
20
151
90
1.2
LHS0.5
0.5
0.4
20
151
91
1.7
LHS0.5
0.5
0.7
20
170
91
1.7
LHS0.7
0.7
0.4
20
151
91.3
2
LHS0.7
0.7
0.7
20
170
91.3
2
LHS1
1
0.4
20
151
92
2.6
LHS1
1
0.7
20
170
92
2.6
Note: Parameter is for reference only, if any changes should follow the factory technical data.
Popular Model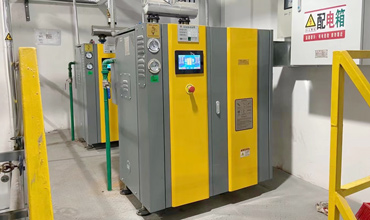 100kg 200kg 300kg 500kg Steam Boiler
Automatic electricity heating steam generator boiler, vertical type stainless tube heating steam generation, clean steam output.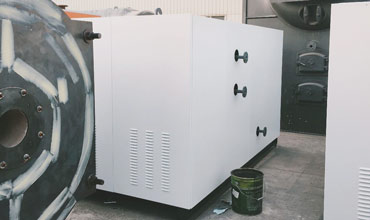 Electric Boiler 0.5t, 1t, 2t, 3t, 4t, 5t, 6ton
WDR series horizontal electricity heating boiler, with advantages of no pollution, high efficiency heating, automation.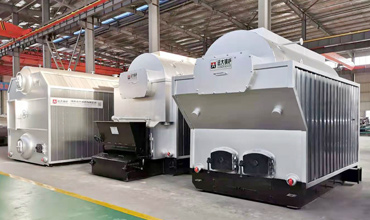 Industrial Coal/Wood/Biomass Boiler
Popular model: chain grate boiler, travelling grate boiler, reciprocating grate boiler. Available to burning coal, wood, biomass waste...
World Famous Boiler Supplier

Experienced Global Service 10+Years
We have sold to 88countries all over the world till now, have more than 10Years exporting boiler experience. Our manufacturing base in Xihua county, henan province, the center part of china.
Fcous On Boiler Producing 60+ Years
More than 60Years experience in boiler design, manufacturing, install service, China A grade boiler manufacturing license, Quality certidied by ISO CE SGS GB standard, good quality for longtime running.
Global Service Team For Boilers
Our Engineer have arrived more than 50Countries for boiler installation, guiding, commissioning and training operators, that make our boiler work perfect during using life, nice after-sale service.
Send Inquiry

Send the details of "what you need", we will give a feedback within 2 hours.