Introduction

plan A: Gas boiler, Fuel Oil boiler, Diesel Boiler
(Automatic gas/lpg/cng fired boiler, diesel boiler, heavy oil fired boiler)
① Vertical boiler in 100kg-1000kg gas/oil boiler, it's vertical type burner boiler, suitable for small factorys processing.
② WNS fire tube boiler in 0.5ton-20ton gas oil boiler, horizontal & wet back & corrugated furnace & higher efficiency.
③ SZS water tube boiler in 8ton-40ton gas oil boiler, water tubes & water membrane & strong power.


plan B: Electric Steam Boiler, Electric Hot-water Boiler
① Vertical 50kg-500kg electrical steam generator, Once connect electricity power and water, steam boiler into run quickly.
② Horizontal 500kg-5000kg electric boiler, fully-automatic running machine, clean energy make no pollution, high-tech boiler.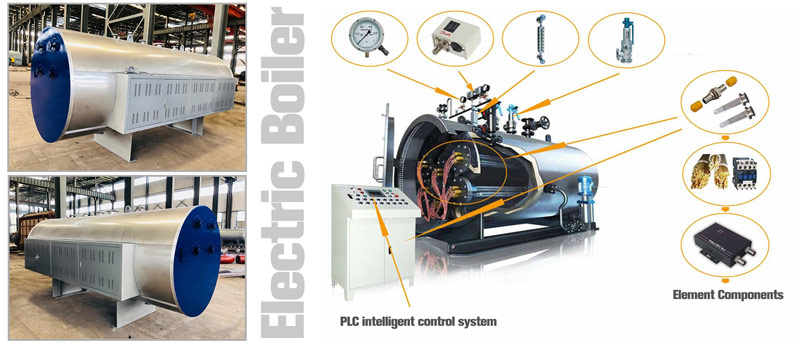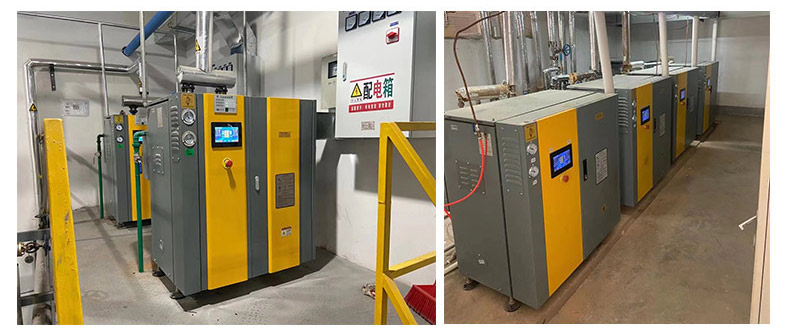 plan C: Coal Boiler, Wood Biomass Boiler
( Burn coal, charcoal, wood, biomass, bagasse, husk, palm shells, solid waste, coconuts)
① Vertical boiler in 300kg-2000kg coal/wood/biomass boiler, manual feeding & small occupy & easy operation.
② DZL/DZH 1ton-8ton coal/wood/biomasss boiler, water-fire tubes & chain grate & automatic running.
③ SZL 4ton-40ton coal/wood/biomass boiler, water tubes & double drums & water membrane, tailor-made boiler solution.
Consider fuel characteristics, we design different boiler stoves & special grate, enhancing heat transfer efficiency.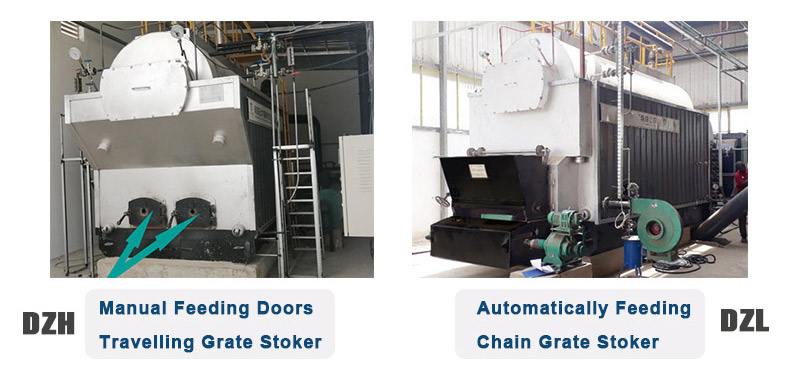 plan D: Portable Boiler, Mobile Steam Boiler
All kinds of boilers can be installed on a platform, or container room, you only need pay for the frame/container. Skid-mounted/container boiler, all equipment is set on one platform or in a container, it's easier to transfer and quick into use, movable steam boiler for various industries.

Technical Parameter

Medium
Available fuel
Boiler Models

 

steam
gas/lpg/oil
WNS1
WNS2
WNS3
WNS4
WNS6
WNS10
WNS10
.......
SZS20
SZS30
coal/biomass/wood
DZL1
DZH2
DZL2
DZH4
DZL4
DZL6
DZL8
.......
SZL10
SZL20
thermic oil
gas/oil
YY(Q)W350
YY(Q)W700
YY(Q)W1400
YY(Q)W3000
YY(Q)W3500
YY(Q)W4200
YY(Q)W7000
.......
YY(Q)W11200
YY(Q)W14000
coal/biomass
YLW350
YLW700
YLW1400
YLW2400
YLW2900
YLW4200
YLW5600
.......
YLW10500
YLW14000
hot water
gas/lpg/oil
WNS0.7
WNS1.4
WNS2.1
WNS2.8
WNS4.2
WNS7.0
WNS8.4
.......
SZS21
SZS58
coal/biomass/wood
DZL0.7
DZL1.4
DZL2.8
DZL4.2
DZL5.6
DZL7.0
DZL14
.......
SZL21
SZL28
Hot Products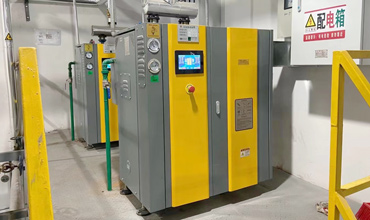 100kg 200kg 300kg 500kg Steam Boiler
Automatic electricity heating steam generator boiler, vertical type stainless tube heating steam generation, clean steam output.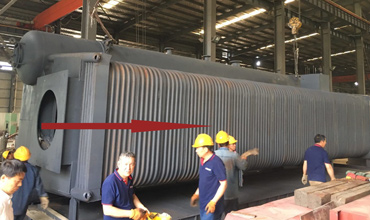 Water Tube Boiler 2ton-50ton
SZL series water tube boiler, burning coal, wood biomass waste. Double drums water wall membrane design, use chain grate/reciprocating grate.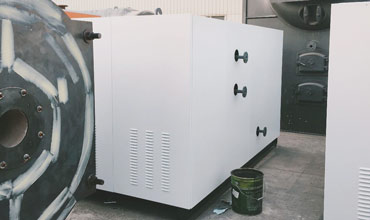 Electrical steam boiler 0.5ton-10ton
Small electric steam/water boiler for use, pollution-free, no noise, convenient installation, small footprint, fully automatic control and high thermal efficiency.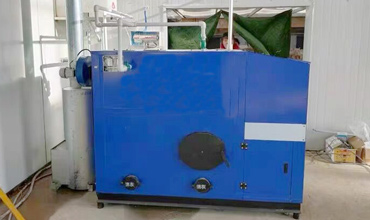 Wood Biomass Pellets Boiler
Automatic wood biomass heating boiler, smallest in 60kw, largest in 7000kw. Widely used in district heating, buildings heating...
FAQ of Steam Boiler

What are the available fuel for boiler?
Including gas, lpg, diesel, heavy oil, CNG, dual fuel, electricity, coal, biomass, wood, waste fuel, bagasse, husk, ricehusk, coconuts, palm shells,exhaust gas...
Can you customized the boiler design according our request?
Yes, we have experienced engineer service team, will give our best economic and energy-saving design boiler. You need send your requirments to us, then we will give our response within 24 hours.
Accept steam boiler, do you also have other machine?
We produce and supply boiler and other machine, such hot water boiler, thermal oil heater boiler, steam generator, steam turbine, exhaust waste gas boiler, rice milling machine, oil extraction machine...
Send Inquiry

Send the details of "what you need", we will give a feedback within 2 hours.