1Ton/Hr Gas Fired Steam Boiler Was Installed Successfully In Thailand
Product model
WNS1-1.25-Y(Q)
Application
Food processing
Model: WNS1-1.25-Y
Fuel: Gas,diesel,light oil,heavy oil,lpg,cng
Capacity: 0.5ton-30ton
Pressure: 0.5Mpa-2.6Mpa
1. High heating efficiency and good steam quality.
2. Long boiler using life, more than 25 years.
3. Beautiful boiler appearance and convenient boiler design.
4. Boiler fuel consumption less than others, energy saving boiler.
5. Adopt newest heat transfer technology, superior boiler structure design.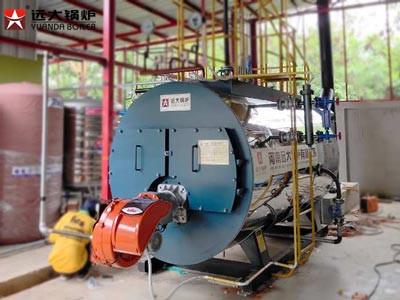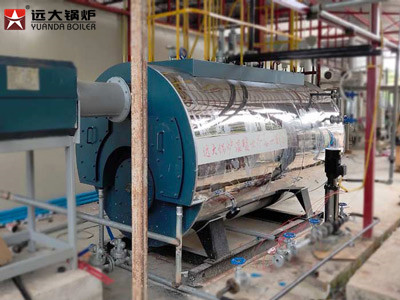 ---
Send Inquiry
Send the details of "what you need", we will give a feedback within 2 hours.