Exhaust Gas Recovery Boiler For Waste Heat Recovery From Pyrolysis Gas Of Waste Tires
Product model
QC36/600-6.5-0.7
Application
Waste Heat Recovery
In order to reuse the waste heat recovery released from high-temperature exhaust gas, some customers need WHRB (waste heat recovery boiler), reuse the heat energy of exhaust gas to heating water into steam/oil.
Pictures show our customers ordered one set exhaust gas boiler output 6.5ton steam per hour.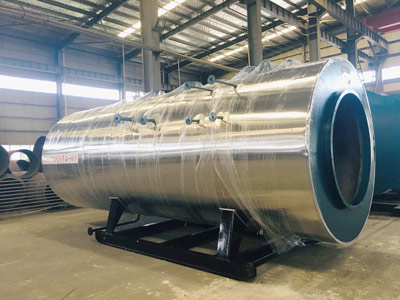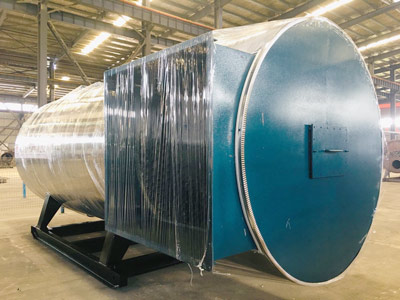 Attention Please
Importantly, our produced exhaust gas boiler specially designed, if you request one waste heat recovery boiler, click the link download parameter list:
https://docs.google.com/spreadsheets/d/1o_ymb72Htt8hPKk_nAU7npHlQVJrUsKAiN4S_-kbs8k/edit?usp=sharing
Any confused or questions, pls contact us by service@yuanda-boiler.com
---
Send Inquiry
Write your specific requirements, we aim to offer quote with 2hours.