15Ton SZS Gas Oil Water Tube Steam Boiler For Grains & Oil Industry
Application
Grains & Oil Industry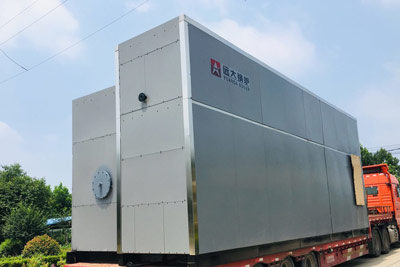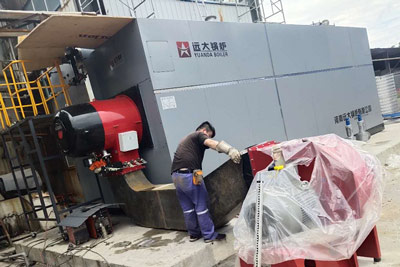 Projects: Henan Huangguo Grain & Oil Corporation
Boiler Model: SZS15-1-.25-YQ
Description: SZS series water tube boiler, kind of gas oil fired boiler, increase 50% heating area compared with traditional refractory brick furnace wall,which greatly improve boiler's efficiency ,save fuel consumption, reduce boiler's weight and save transportation cost. 10-15% bigger capacity design of the drawing, ensure stable, enough and high quality steam.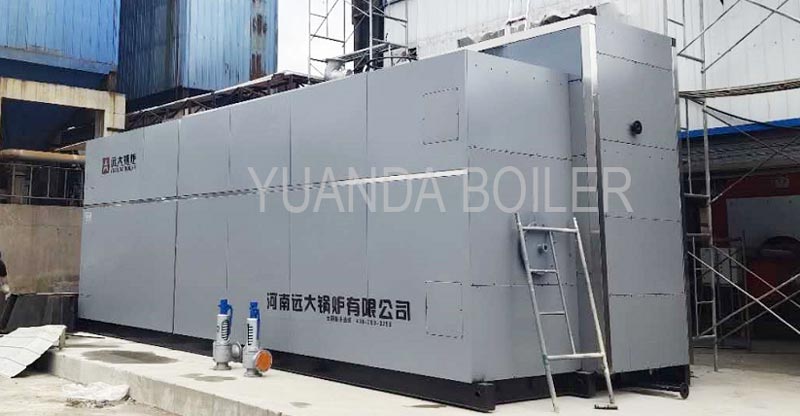 You May Like:
Dear, if you have request for 15ton steam boiler, gas or lpg or diesel boiler. we have two kinds boiler to choose, WNS fire tube boiler and SZS water tube boiler. There are different inner structure and design features for WNS and SZS boiler. If you have interest know more and make a comparasion, contact by service@yuanda-boiler.com 
---
Send Inquiry
Send the details of "what you need", we will give a feedback within 2 hours.