29MW Coal Boiler Center Heating System For Residental Heating
Application
Residential Heating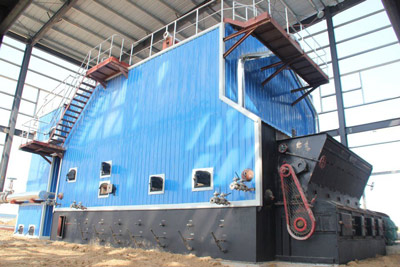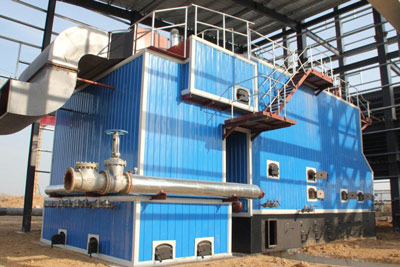 Our 29mw coal hot water boiler for center heating projects by China Thermal Company, Uses coal-fired hot water boilers mainly for residential heating. The boiler is a pressurized hot water boiler with a design pressure of 1.6 MPa, an outlet water temperature of 130 degrees, and a return temperature of 70 degrees. The boiler is stable, safe and has a long service life. The modified boiler adopts a combined threaded smoke tube structure, so that ash accumulates and burns in the furnace, which ensures stable operation and longer service life.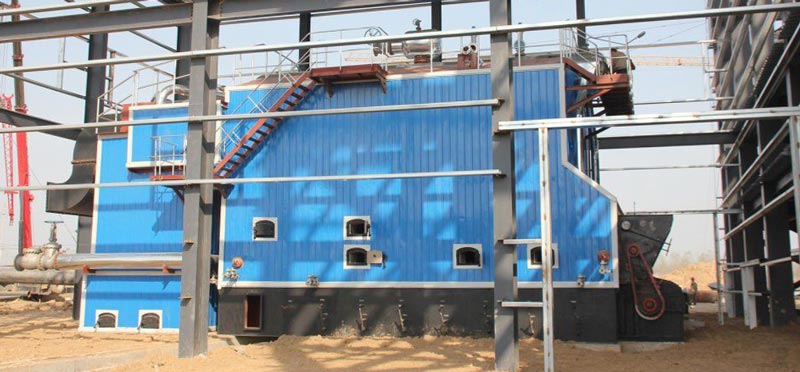 Till now, the 29mw coal boiler has serviced for center heating system as long as 4Years. Everything Goes Well.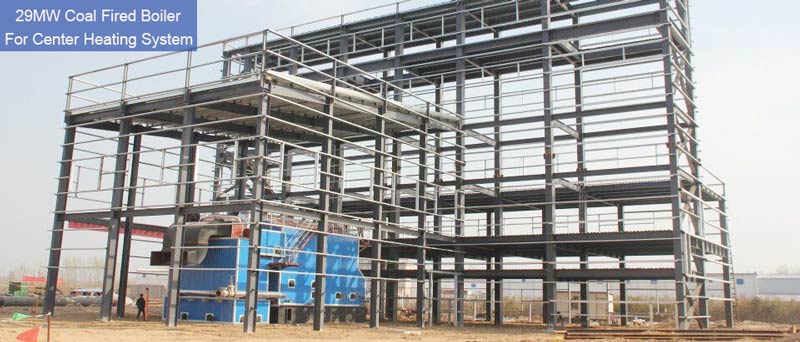 If you have request, contact us by service@yuanda-boiler.com whatsapp +8618236986701
---
Send Inquiry
Write your specific requirements, we aim to offer quote with 2hours.