40Ton/H Chain Grate Boiler Water-Fire Tube Boiler For Sewage Treatment Plant
Application
Sewage Treatment Plant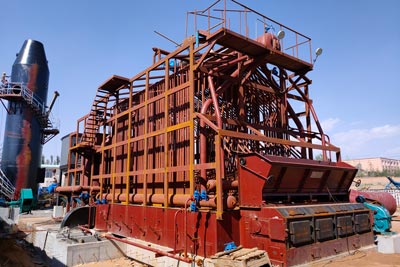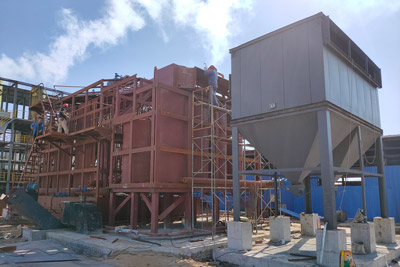 40Ton/h Steam boiler (water-fire tube boiler) burning coal & biomass fuel, will be devote to Sewage treatment plant in XinJiang, China.
Description: Generally, 40ton industrial boiler delivery adopt semi-assembled and bulk because such large capacity. After delivery of boiler parts and auxiliary, our senior engineer Mr Gao came to customers local for installation and commissioning. Have been continued to 15days for installation.
Remind: any request and inquiry send to service@yuanda-boiler.com
---
Send Inquiry
Send the details of "what you need", we will give a feedback within 2 hours.