Introduction

Vacuum Hot Water Boiler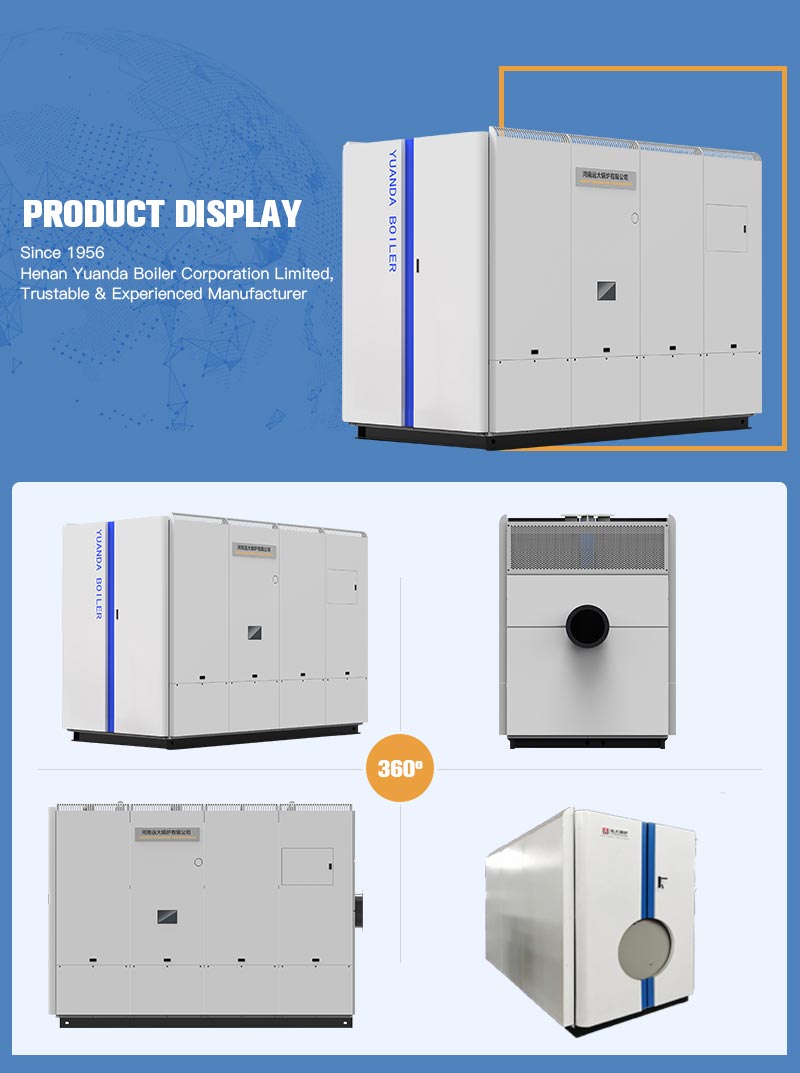 Vacuum hot water boiler, adopts principle of water-fire tube boiler, SU304S stainless steel heat exchanger, high heat transfer efficiency of flue gas, compact structure, high efficiency and energy saving, ultra low NOx emission and small volume. The vacuum boiler operates under negative pressure and has multiple protection functions, It is safe and reliable and never explodes. It has exquisite appearance, convenient installation, convenient maintenance and no need for supervision.

Core Technology:
1. Automatic packaged boiler, Independently research and develop PLC control system, intelligent matching, rich functions, safe and convenient. Automatic control of boiler water level, over-high,over-low water level and over-pressure alarm function, adding the fifth water level protection.
2. High efficiency up to 99.8% and energy saving, three pass structure extend the flow of smoke and enhance the heat transfer; Big size corrugated furnace area for heating, improve the boiler effiency; Whole adopt corrugated tubes, strengthening heat transfer and eliminating welding stress.
3. 100% safety, Whole wet back structure and transition multi-loop full-temperature condenser design, ND steel material, fin tube design, which highly reduces the back plate sheet temperature(around 50°C); Flame-out protection, power failure self-locking protection function; Two water level gauges and two Spring Safety Valve, Backup protection.
4. Innovative design , Boiler operation data query and automatic fault identification function, data collection, analysis, storage and remote monitoring of the Internet.
Technical Parameter

Model
Rated power(MW)
Rated pressure (Mpa)
Rated output temperature(℃)
Rated return water temperature(℃)
Thermal efficiency(%)
Exhaust temperation(℃)
Fuel comsumption
max transportation weigh(t)
light diesel oil(kg/h)
natural gas(Nm³/h)
ZWNS0.35
0.35
0.7/1.0/1.25
95/115/130
70
>97
60-75
31.6
36.6
2.65
ZWNS0.7
0.7
0.7/1.0/1.25
95/115/130
70
>97
60-75
60.4
69.3
4.66
ZWNS1.4
1.4
0.7/1.0/1.25
95/115/130
70
>97
60-75
122.8
146.1
6.53
ZWNS2.1
2.1
0.7/1.0/1.25
95/115/130
70
>97
60-75
192.3
227.1
7.3
ZWNS2.8
2.8
0.7/1.0/1.25
95/115/130
70
>97
60-75
246.1
286.5
8.1
ZWNS4.2
4.2
0.7/1.0/1.25
95/115/130
70
>97
60-75
367.1
412.6
15.1
ZWNS5.6
5.6
0.7/1.0/1.25/1.6
95/115/130
70
>97
60-75
490.2
543.7
18.2
ZWNS7.0
7.0

 

0.7/1.0/1.25/1.6
95/115/130
70
>97
60-75
593.6
660.7
25.6
ZWNS10.5
10.5
0.7/1.0/1.25/1.6
95/115/130
70
>97
60-75
936.5
998.8
29.1
ZWNS14.0
14.0

 

0.7/1.0/1.25/1.6
95/115/130
70
>97
60-75
1200.8
1330.7
47.8
Note: Parameter is for reference only, if any changes should follow the factory technical data.
Our Supply Equipment List

Boiler Body
Burner
Control Cabinet
Feed Water Pumps
Circulating Water Pumps
Water Tank
Water Treatment Equipment
Economizer
Induced Fan
Steam header
Chimney
......
Technical Design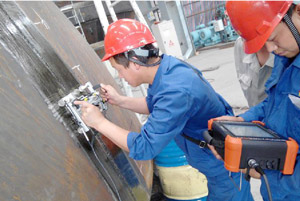 100% Safety
We make the ultrasonic flaw detection and water pressure test for body body and pressurized part. Boiler equipped with double gauges & safety valves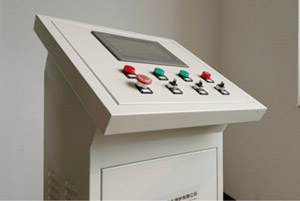 High Automation Boiler
Intelligient control panel of boiler, it controls the size of the flame of the burner, water level, pressure, temperature and other signals inside the boiler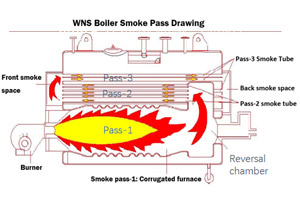 Energy-Saving Boiler
Three pass boiler, three pass can extend the flue gas distance, enhance heat transfer and increase thermal efficiency. Full heat insulation condenser design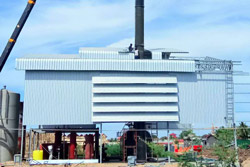 Environmental Friendly
WNS series boiler, it could satisfy all countries' environment NOx emission limit standard. We are on the way to green environment protection
Product Features

Intelligient & Fully Automatic
Offer world famous brand burner Weishaput/baltur/riello/hofat/Oilon, etc. Adopt mechanical-electrical integration control equipment and PLC touch screen electric control cabinet.
Energy-saving Efficient Gas/Oil Boiler
Thermal efficiency up to 99%, equipped with erengy-saving device Economizer, Condenser, Steam generator, Exhaust gas boiler. Fully absorb heat of flue gas and transfer to useful energy.
High Quality & Strong Power
Design steam-water separator, reduce steam humidity and ensure steam quality. Boiler design 5-10% overload capacity, satisfy customers' demand for factory using. Enough steam output per hour.
Safety & 25+Years Lifespan
Double safety valve, double water level gauge, double pressure gauge design: backup guarantee, safe and reliable; Smoke chamber ultrasonic testing, overpressure 40-50% water pressure test,ensure the boiler quality.
Send Inquiry

Send the details of "what you need", we will give a feedback within 2 hours.