Wood Steam Boiler 2Ton Used In Shanshan Garments Factory In Vietnam
Application
Garments factory
2ton Steam Boiler Used For Garments Factory
Wood biomass fired steam boiler, we have several boiler models, such as DZL DZH SZL LSG, offer boiler in 0.1-50tons.
If you need a 2ton steam boiler, it will be lower cost to choose DZH boiler, DZH is one manual wood/coal feeding boiler, it has long life time more 25+Years.
Besides, DZL chain grate boiler, is a automatic-feeding system boiler, it don't need labor to feeding wood/coal. Easy operation and high efficient.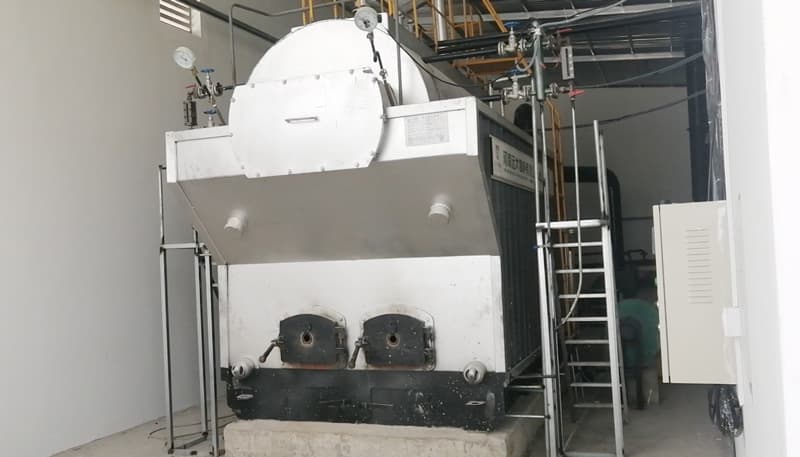 ---
Send Inquiry
Send the details of "what you need", we will give a feedback within 2 hours.