Introduction

Vertical gas/diesel fired heater | YYQL vertical oil heater stainless
1. Edible oil heaters are modern and direct heating solution for Food processing industries. Best solution for multi-product manufacturing food processing and fryer industries.
2. We Delivers Edible oil heaters in ready to start condition, which adds comfort to client for heating edible oil with various fuels in very less space.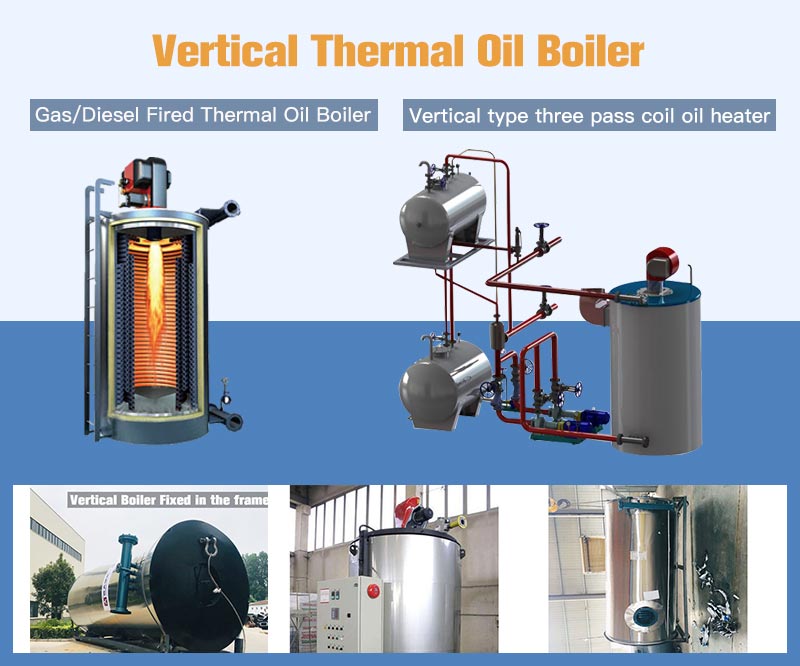 Energy efficient
1. Close packed disc tube heating surface, heating surface layout adequacy, multi-backhaul heat exchanger.
2. Furnace size match with burning flame, radiation heat transfer efficiency.
3. Positive pressure combustin, so that combustion efficiency is  greatly improved.
4. Boiler quality insulation materials and special construction technology, less heat loss, ther exhaust gas temperature is low, the high thermal efficiency of ther boiler.
5. By fully rational surface layout, boiler warming fast start.
Safe and reliable
1. Close-packed disc tube heating surface heating surface arrangement sufficient to reduce the tube sheet heat load, conducting oil safer to use.
2. The boiler operation monitor remote and nearly complete automatic control and monitoring instrumentation, safe, reliable, easy to operate
Easy to install
Boiler full assembled, compact structure, small footprint, is extremely easy to install and flexible, as long as the boiler is located based on.
Applications
Fuel applicable: light diesel oil, heavy oil, residual oil, natural gas, liquefied petroleum gas, city gas,
Application industry: Chemical, textile, printing and dyeing, food, paper, rubber, wood, pharmaceuticals, asphalt and other industries.
Technical Parameter

YY(Q)L

Series Oil Heater Technical Parameter
Model
Rated power(KW)
Rated pressure (Mpa)
Thermal oil temperature(℃)
Thermal efficiency(%)
Fuel comsumption
max transportation weigh(t)
light diesel oil(kg/h)
natural gas(Nm³/h)
YY(Q)L-700Y(Q)
700
0.8/1.0
250-320
>96
61.3
73.6
3
YY(Q)L-1400Y(Q)
1400
0.8/1.0
250-320
>96
122.6
147.1
4

YY(Q)L

-3000Y(Q)
3000
0.8/1.0
250-320
>96
249.2
296.4
10

YY(Q)L

-3500Y(Q)
3500
0.8/1.0
250-320
>96
305.6
366.8
10.2

YY(Q)L

4200Y(Q)
4200
0.8/1.0
250-320
>96
367.5
436.6
16.5

YY(Q)L

-5600Y(Q)
5600
0.8/1.0
250-320
>96
489.6
586.8
23.6

YY(Q)L

-7000Y(Q)
7000
0.8/1.0
250-320
>96
612.3
726.9
28
Note: Parameter is for reference only, if any changes should follow the factory technical data.
Our Supply Equipment List

Boiler Body
Burner
Control Cabinet
Feed Oil Pumps
Circulating Oil Pumps
Oil Storage Tank
Oil Expansion Tank
Economizer
Oil Gas Separator
Oil header
Chimney
......
Features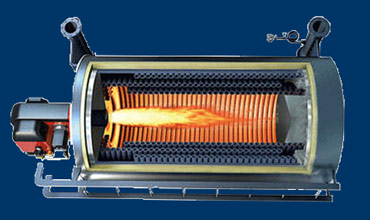 Direct Heating Edible Oil
Direct Edible oil heating with almost 90% efficiency and special designs for total oil drain from the system.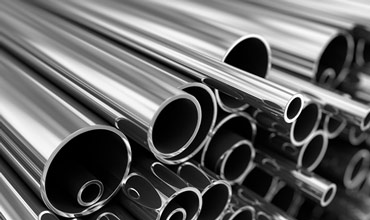 304 Stainless Tubes
Yuanda specially designed Edible oil Heater made up of 304 stainless Seamless tube for Edible oil heating.
Send Inquiry

Send the details of "what you need", we will give a feedback within 2 hours.