7MW Gas Fired Thermal Oil Boiler Project For Towel Factory In Egypt
YY(Q)W Thermal oil boiler is a kind of boiler which uses gas(oil) as fuel, thermic oil as medium, hot oil circulation pump to make the medium to forced circulation, deliver the heat to heating need equipment and then go back to the heating furnace. 
Adaptable Industrial Fields Of Gas Diesel Fired Thermal Oil Boiler as following:
1.Wood industry: Drying and forming of beaver board, shaving board, laminated sheet, etc. 
2.Building industry: Asphalt dissolution, concrete heating tank, waterproof material, felt production, etc 
3.Textile dyeing and finishing Industry: Heat setting, textile printing, ageing, drying, etc. 
4.Plastic and rubber industry: Hot pressing, calendering, extrusion, vulcanization, artificial leather processing, etc. 
5.Chemical industry: Polymerization and condensation reaction, distillation, rectification, concentration, evaporation, fusion 
6.Oil production industry: Decomposing, deodorization, oil acid distillation, hydrogenation and esterification reaction, etc.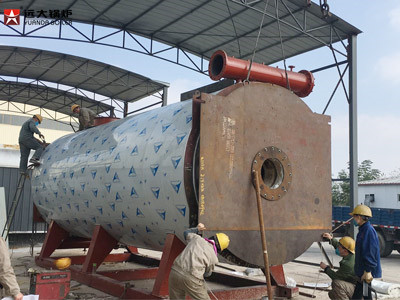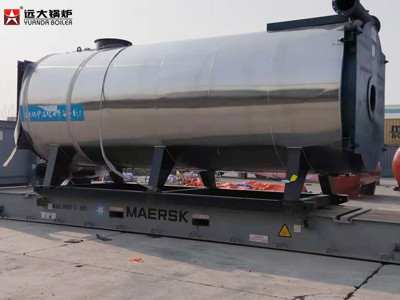 ---
Send Inquiry
Send the details of "what you need", we will give a feedback within 2 hours.