Yuanda Boiler Training Course About Boiler Knowledge
2020/09/27
Recently, We held study week activity for boiler knowledge & boiler operation skills. There are 12 students joint in the training course which up to 15days. Now it's a successful course ending with high reputation.
We promise that provide professional boiler design & good raw materials & modern boiler manufacturing process, make sure a good quality boiler and trustable boiler service team for your project.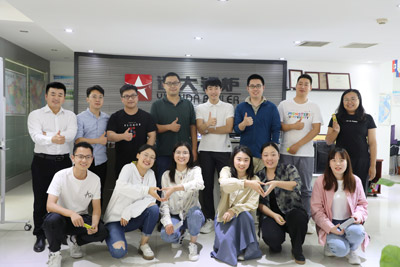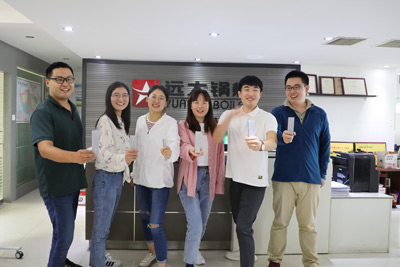 Professional design and manufacture for steam boiler, hot water boiler, thermal oil boiler supplier. good quality boiler and trustable service team for boiler project.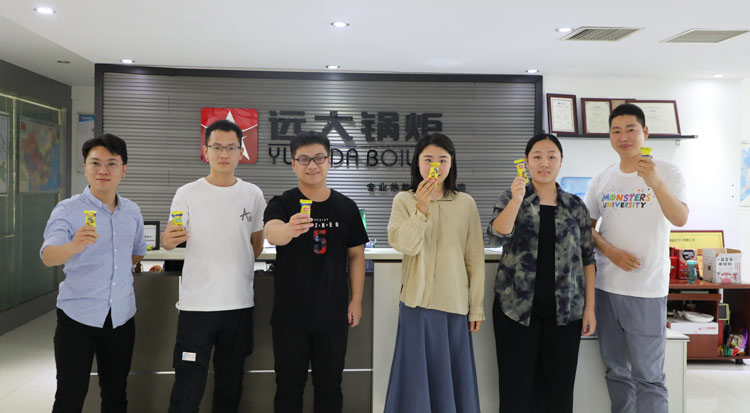 Dear customers, if there any request or questions for boiler, get in touch with us by service@yuanda-boiler.com
---
Send Inquiry
Send the details of "what you need", we will give a feedback within 2 hours.