Happy Ending & Congratulations Ceremony For Yuanda Fourth Quarter Sharing Meeting
2020/08/13
On the afternoon of August 13, 2020, Yuanda Boiler held the fourth quarter weekly sharing meeting and commendation meeting. Yuanda Boiler advocates sharing culture, new and old employees grow up with the company and share. At present, the weekly sharing meeting has been held to the fourth quarter. This meeting is to commend the lecturers who performed well in the fourth quarter sharing meeting.
Congratulations to the lecturers who won the award!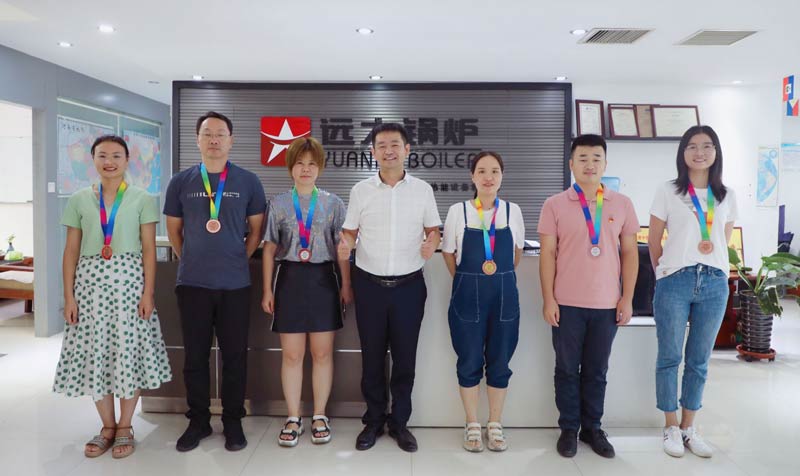 ---
Send Inquiry
Write your specific requirements, we aim to offer quote with 2hours.