Wonderful Experience During Boiler World Expo Africa in Kenya Nairobi
2023/08/22
Before last week, our team came to Kenya Nairobi for boiler expo, visited customers.
China leading boiler manufacturer Henan Yuanda Boiler Corp. Ltd came to kenya to participate in Boiler World Africa. There we met our new & old customers, giving suggestions for boiler equipment choosing, looking forward to further cooporations.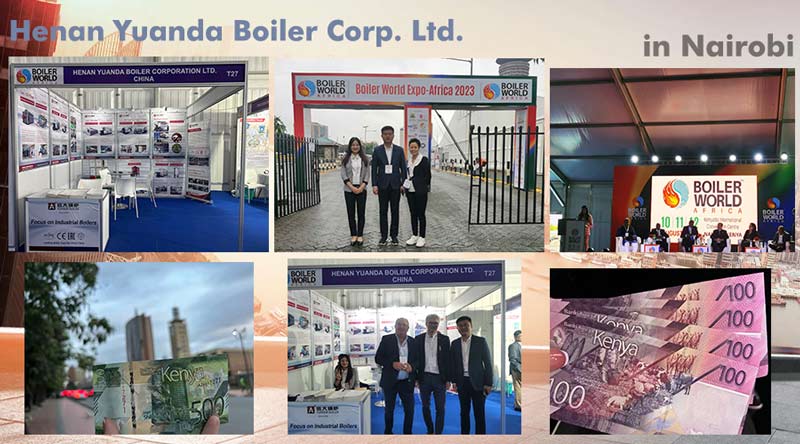 ---
Send Inquiry
Write your specific requirements, we aim to offer quote with 2hours.