Introduce Yuanda Boiler Cloud Service System Simply
2021/12/06
Yuanda Boiler cloud service system is rely on our industrial boiler and automatic control products and technical advantages. Use advanced IOT, Mobile Internet, Cloud Computing, Big Data, Intelligent Control Technology and 400 Call Center System, combined with heat source, heat supply net, heat consumer highly centralized, form an intelligent cloud control center, it is really realize intelligent control for industrial boiler.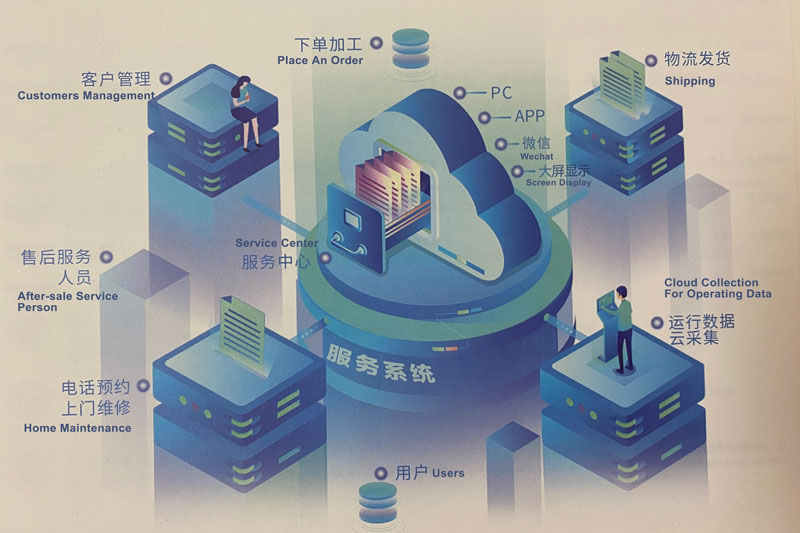 Functions are mainly: real-time monitoring, data analysis, optimization recommendations, maintenance, security alarm, 400 services, etc. Thus it can realize the monitoring and feedback intergrated close circulation for "platform discoverying, diagnostic analysis, on-site supervision, implementing rectification, high-efficiency operation". During the opearation, boiler on-site data will be sent to inteligent analysis center in the cloud. Users will receive informations including "real-time monitoring, data analysis, optimization suggestions, maintenance, safety alarm" from center intelligent platform through software. Thus the boiler comprehensive efficiency is improved, and more comfortable and reliable.
---
Send Inquiry
Send the details of "what you need", we will give a feedback within 2 hours.