2800Kw Coal Fired Thermal Oil Heater Boiler Work for Bitumen Industry in Indonesia
Application
Plywood factory
Thermal oil boiler features
1. Adoption of automatic temperature control function is made to achieve stable heating and precise temperature adjustment, which may meet different requirements.
2. It adopts perfect running control and safety monitoring device with safety, reliability and easy operation.
3. Fast packaged or assembled for shipment with easy transportation, short installation period, and fast return of Investment.
4. The boiler features heat preservation performance with high-efficiency heat preservation material and state-of-the-art construction technology, lower radiating loss of boiler wall.
5. Fast temperature rise, high thermal efficiency, with overload capacity at a certain degree to ensure output of boiler.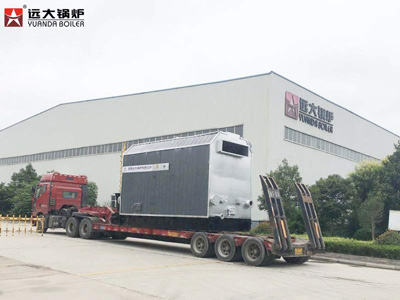 ---
Send Inquiry
Send the details of "what you need", we will give a feedback within 2 hours.