Rice Mills Use Biomass Steam Boiler 4Ton Per Hour For Parboiling and Drying
Capacity: 4Tons/Hr steam output
Working Pressure: 15bars
Specification: 4 Ton DZL Ricehusk Steam Boiler for Rice Processing in Nigeria.
Yuanda DZL series boiler, widely used for Africa food processing industry, Many customer projects adopt the model for production. Low investment and cost for fuel consumption, china superior furnace design for biomass fuel fired boiler. The production process of liquid dairy products mainly includes: raw milk acceptance, net milk, refrigeration, preheating, homogenization sterilization (or sterilization), cooling, aseptic filling (or maintaining sterilization), fermentation, finished product storage, etc. Steam, such as fermentation, disinfection, drying, etc.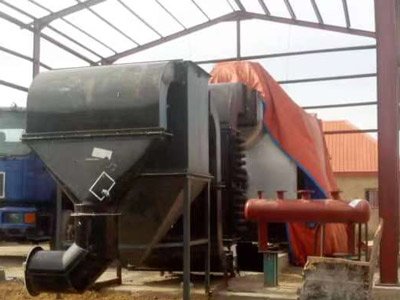 ---
Send Inquiry
Send the details of "what you need", we will give a feedback within 2 hours.