Uzbekistan Project: Portable Oil Steam Boiler 6on & 8ton
Project address
Uzbekistan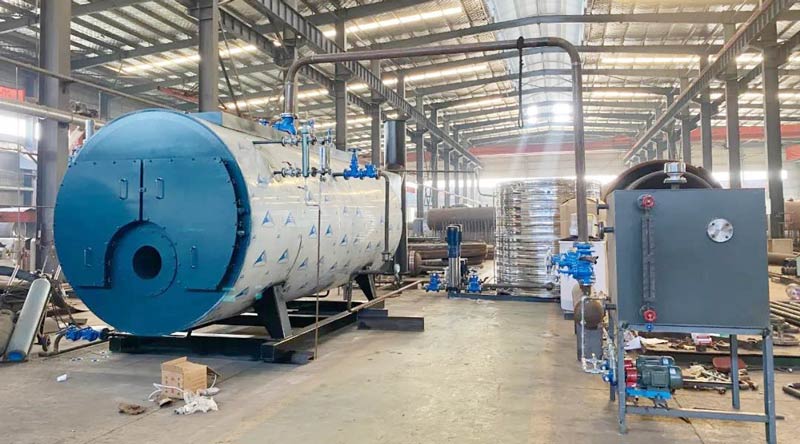 1. Recently our workers are busy in 2 sets gas boiler installation for our client from Uzbekistan, one is WNS5-1.6-YQ, 5ton 16bar oil boiler, another is WNS8-1.6-YQ, 8ton 16bar oil boiler
2. We will finish the boiler installation in our factory before shipment, hence it's easy and fast for the user to install the boiler in their factory.
3. Considering of delivery size, we will made the whole system into 6 parts, that are:
1> boiler body with burner and instruments and valves, the burner will be commissioning well before shipment
2>Economizer with accessories
3> Chimney
4> Finished water tank and pump and water treatment with accessories
5> Steam header with instrument and valves
6> Daily oil tank system
It greatly help the user about the boiler installation, save installation cost and time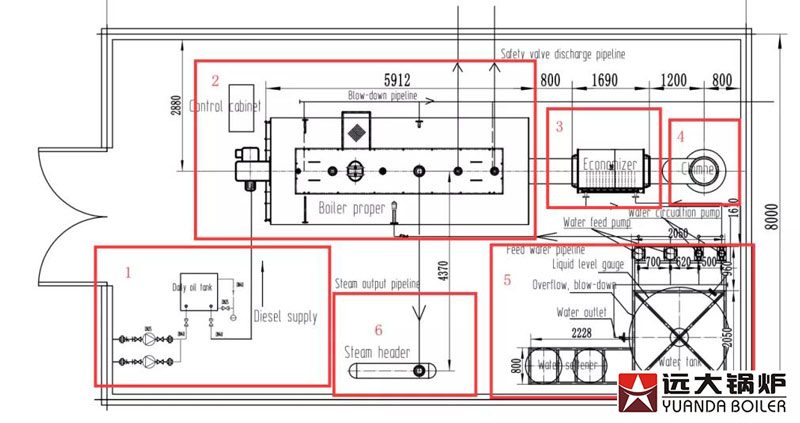 Water pump, treatment part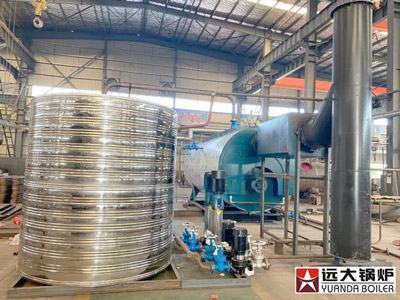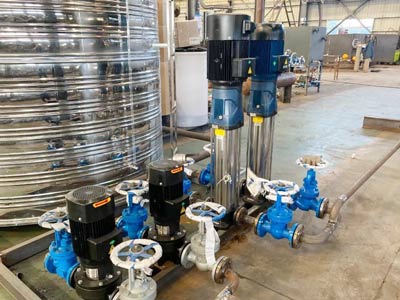 Steam header, dairy oil system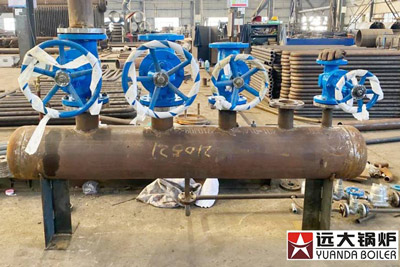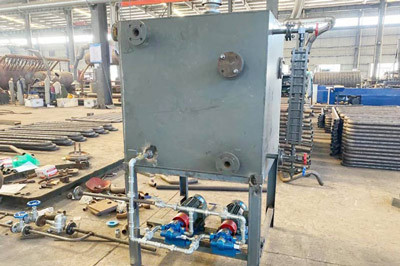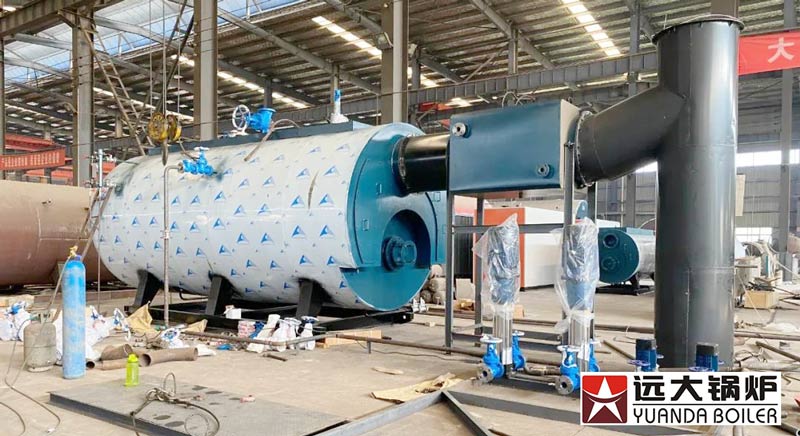 Do you wanna your boiler to be installed before shipment ?
Portale steam generator boiler Skid mounted steam boiler mobile steam boiler
---
Send Inquiry
Write your specific requirements, we aim to offer quote with 2hours.