Vertical Biomass Thermal Oil Boiler 3500kw In Plywood Factory
Project address
Cote d'Ivoire
Application
Plywood Factory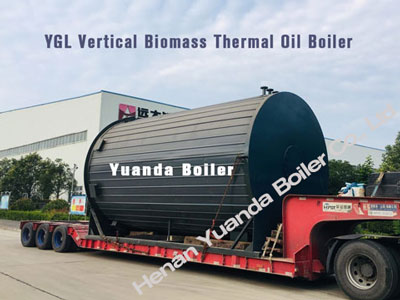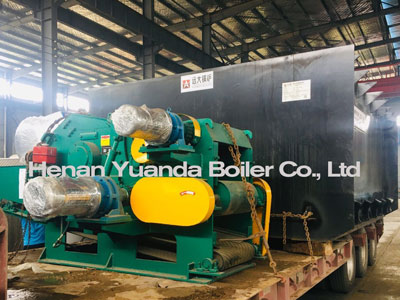 YGL Vertical Biomass Thermal Oil Boiler For Plywood factory in Cote d'Ivoire
YGL Vertical Coal /Biomass Fired Thermal Oil Boiler, are three-pass fire tube boilers. Threaded pyrotechnic tubes are arranged in the drum to form a convection heating surface,while the drum and the water walls on both sides from a radiation heating surface in the furnace.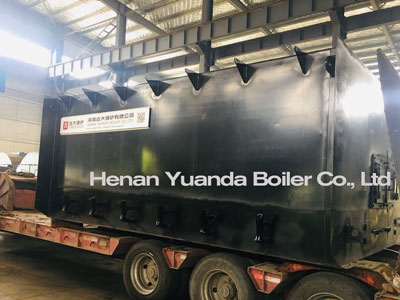 Advantages of Vertical Thermal Oil Boiler
1. High temperature can be obtained at lower operating pressure.
2. Stable heating and precise temperature control.
3. The thermal efficiency can keep the best level under different load.
4. Complete operation and safety detection device.
5. Save water, electricity, oil, 3-6 months recoverable investment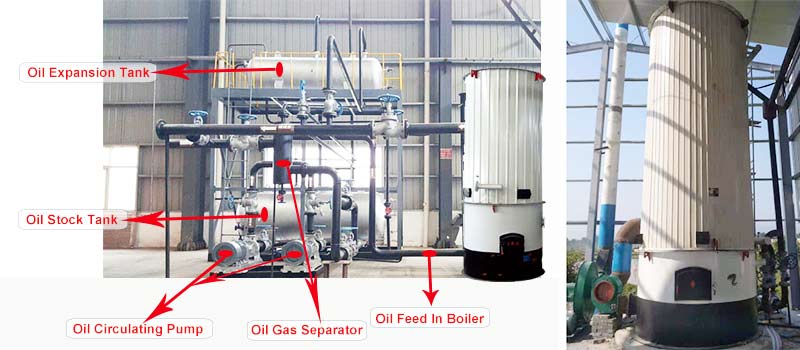 ---
Send Inquiry
Write your specific requirements, we aim to offer quote with 2hours.