Delivery News: Gas Steam Boiler & Coal Boiler & Thermal Oil Boiler
2023/09/05
Recently, severals sets of industrial heater/boilers are ready for delivery.
1. Zimbabwe customer's Coal Steam Boiler 2ton/hour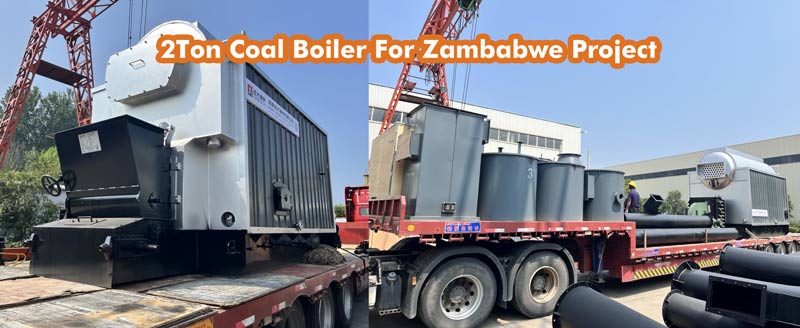 2. Philippines customer's Gas Steam Boiler 3000kg/hour.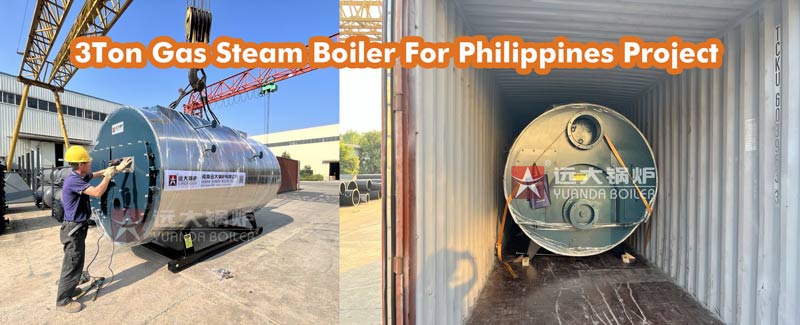 3. Egypt customer's Gas Thermal Oil Boiler 700kw YYQW

4. Indonesia customer's WNS Series Horizontal Fire Tube Steam Boiler 1500kg/hour

If you are interested more, feel free to contact us service@yuanda-boiler.com
---
Send Inquiry
Write your specific requirements, we aim to offer quote with 2hours.