DZL4.5-115.70-T Biomass Hot Water Boiler In Cigarettes Tobacco Industry
2020/10/14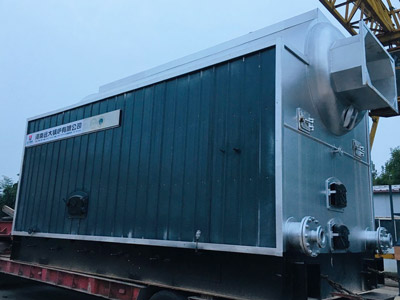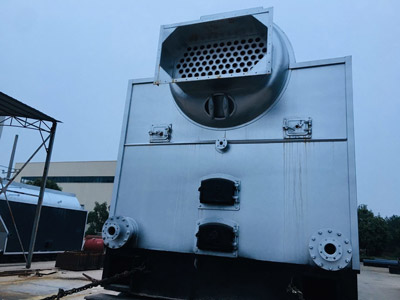 Recently, whole accessories and boiler body are ready to transport and delivery to Armenia.
Armenia customer who devote to cigarettes and tobacco industry sent the inquiry message. "We are interested in a biomass hot water boiler with a capacity of 4.5mW. As biomass We want to use briquettes of fine particles and tobacco dust."
Then our experienced manager who know well about biomass hot water boiler contact them for technical parameter discussion and send quotation for DZL4.5-115/70-T.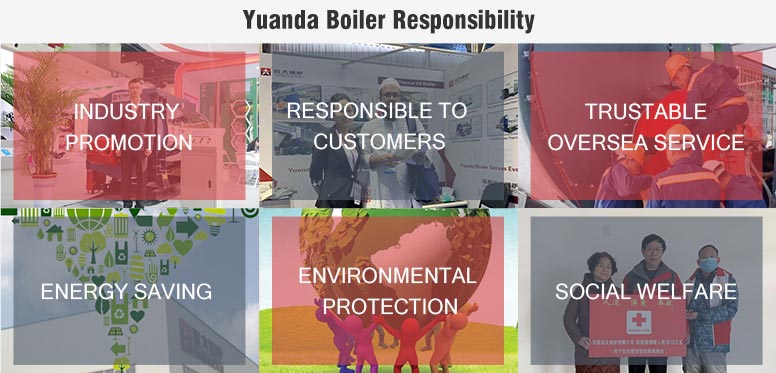 ---
Send Inquiry
Send the details of "what you need", we will give a feedback within 2 hours.