4200KW Thermic Fluid Heater System Boiler Work For Bitumen Storage Industry
Thermal oil heater boiler, also named thermic fluid heater/hot oil heater boiler, boiler heating by gas/diesel/oil, coal/wood/biomass, electricity. YY(Q)W series thermal oil boiler adopts a horizontal chamber-fired three-coil structure, and the body is composed of an outer coil, a middle coil and an inner coil.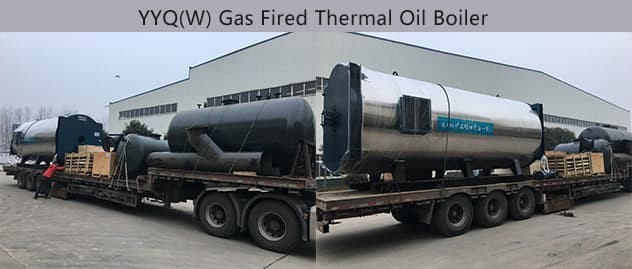 ---
Send Inquiry
Write your specific requirements, we aim to offer quote with 2hours.