2Ton Gas Steam Boiler For Juice Factory In Thailand
Application
Factory Factory
2ton gas fired boiler in thailand plant
Description: WNS series fire tube boiler, three pass boiler. It is horizontal type steam boiler, gas powered boiler, with baltur brand burner-Italy brand.
WNS boiler working automatically, with high thermal efficiency, low running cost for your invest, high automation work, and easy to operate.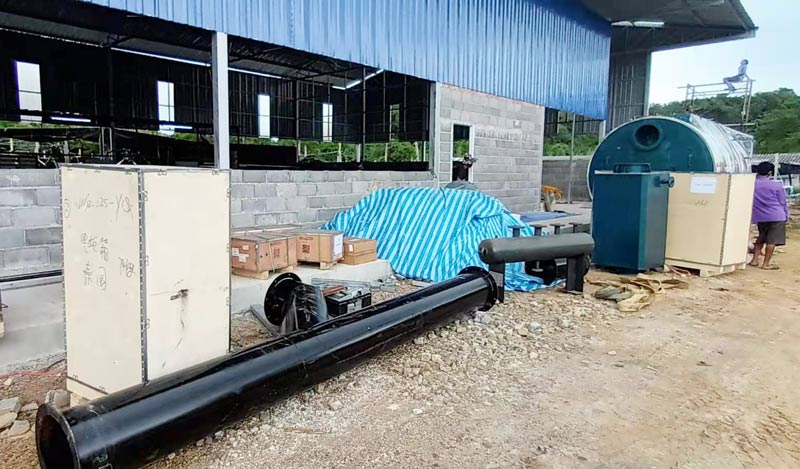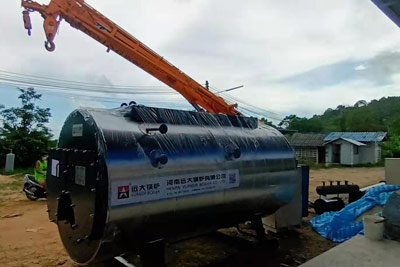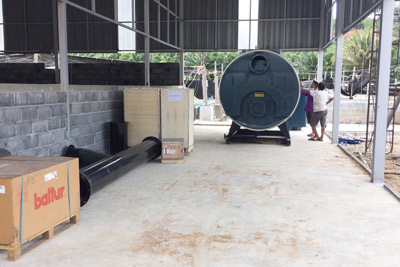 ---
Send Inquiry
Send the details of "what you need", we will give a feedback within 2 hours.