Introduction

1. For solid watse burning boiler, we offer different combustion grate device according to different characteristics of solid fuel, our grates can be used for boiler capacity 0.5ton/hr-50ton/hr.
2. Choose suiitable stoker grate device according to your using solid fuel, such as Chain grate, Travelling grate, Stationary grate, Reciprocating grate, Dumping grate, Fixed grate...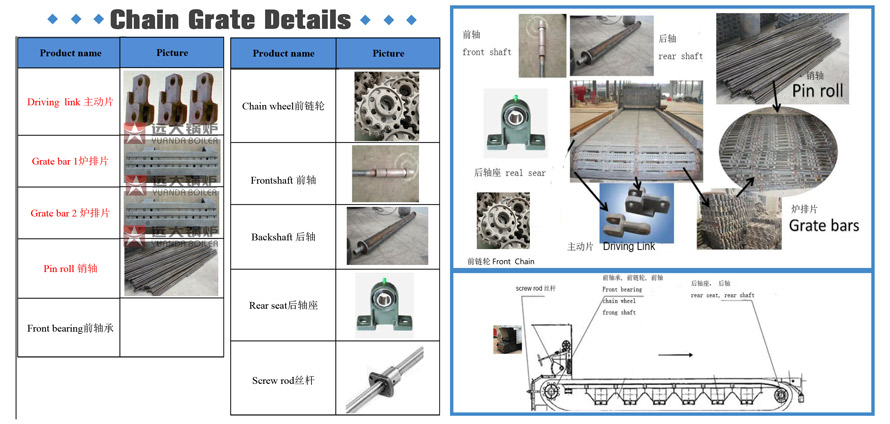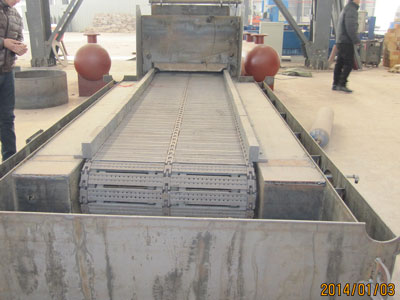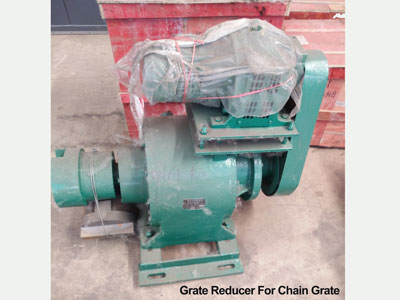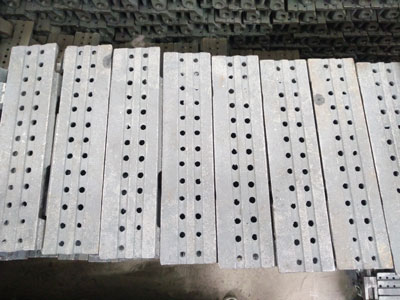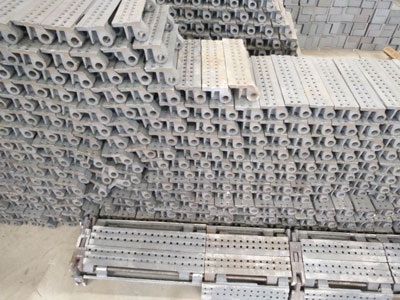 Our Soild waste fired boiler, DZL/DZH series automatic/manual type solid waste fired boilers in 1ton-10ton, water-fire tube & wing flue structure, automatic package boiler, saving money and time. SZL series solid waste fired boiler in 2ton/hr-50ton/hr, double drums D type or A type layout design, large stove with automatic chain grate, higher efficiency than others.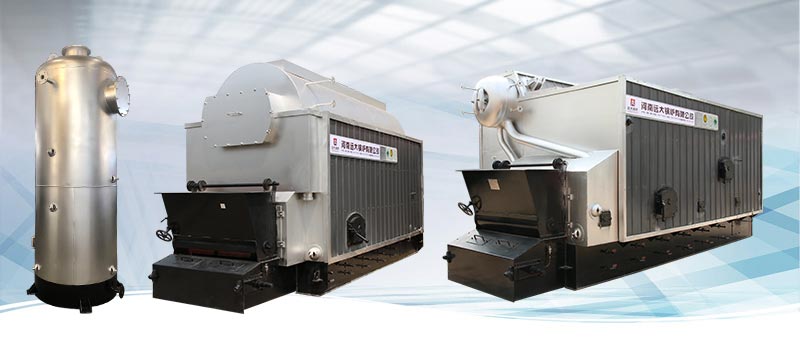 Technical Parameter

Send Inquiry

Send the details of "what you need", we will give a feedback within 2 hours.