6Ton Automatical Diesel Oil Fired Boiler For Garments Factory In Egypt
Boiler Project: WNS6-1.25-Q diesel fired steam boiler, is a horizontal fire tube boiler, with wet back structure. Thermal efficiency up to 98% than other boiler models. Wide fuel adaptability, such as natural gas, methane, coal gas, diesel, heavy oil, light oil, etc.,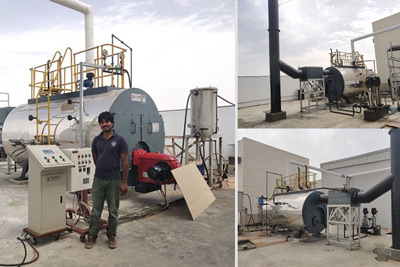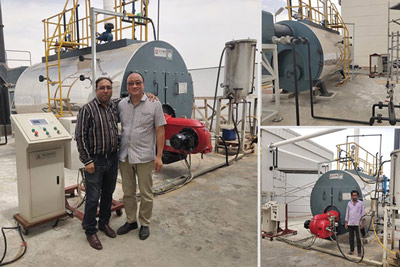 Boiler Application: mainly used in the process of distillation, disinfection, drying in plastic industry. Besieds, widely used for honey factory, chicken factory, bread food factory, noodle factory, dairy products, canned factory, etc. We have exported WNS gas oil fired boiler to 86+ countries worldwide. Offer local agents service according to customer demand.
---
Send Inquiry
Send the details of "what you need", we will give a feedback within 2 hours.