SZL Series 15Ton Water Tube Coal Boiler For Paper Plant
Thailand customers need one set 15tons coal boiler for the paper plant, our team made the boiler solution according to the requirments, then customers came to visit our factory production site. After delivery, our engineer Mr.Gao came to Thailand for installation work and guiding and training operators.
SZL series water tube coal boiler, saturated or superheated steam output in 0.5-50ton per hour, double drums D type layout water tube boiler is suitbale for 2ton-8ton, double drums A type layout water tube boiler is suitable for 8ton-50ton.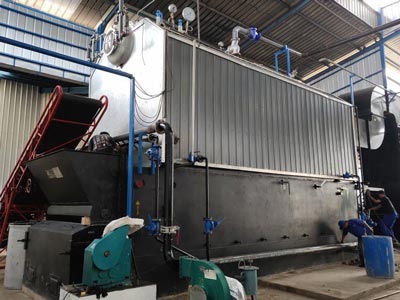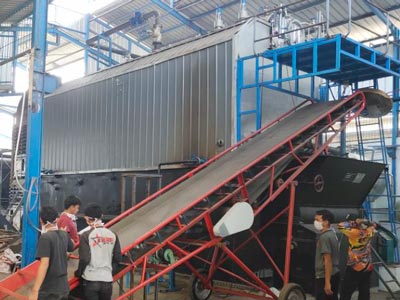 ---
Send Inquiry
Send the details of "what you need", we will give a feedback within 2 hours.