Delivery Gas Thermal Oil Boiler For Sugar Making Equipment In Canada
2023/05/29
High Quality Manufactured Thermal Oil Boiler With ASME Certified
1. Canada customer use thermal oil heater boiler for sugar making equipment, ciculating high temperature thermal oil through the equipment for indirect heating, gas powered thermal oil boiler at high thermal efficiency, qualification with ISO ASME certificates.
2. Special designed Skid-mounted thermal oil boiler, available to transfer to somewhere for usage. "Plug and Play" Thermal Oil Boiler.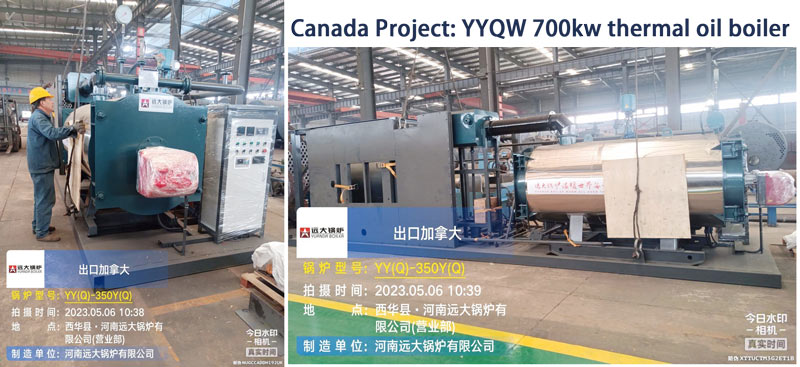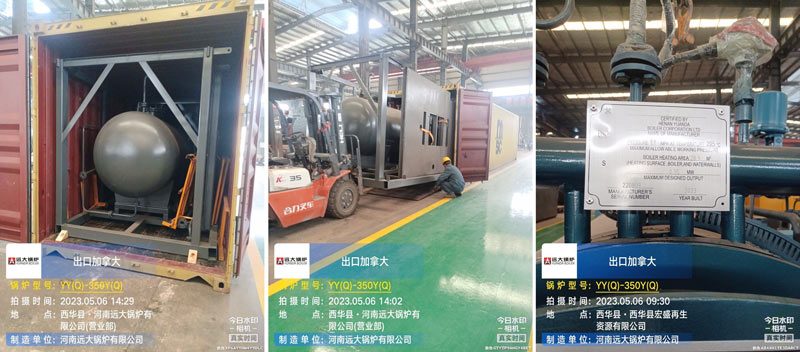 ---
Send Inquiry
Write your specific requirements, we aim to offer quote with 2hours.