Thermic Fluid Heaters Delivery For Shipment
2023/05/16
Hot Sell Thermal Oil Heater Boiler For Shipment
Mostly use in textile, bitumen, plywood, gloves, textile, asphalt, foods, heating tanks, heating base oil...
1. 700kw gas thermal oil boiler to Bangladesh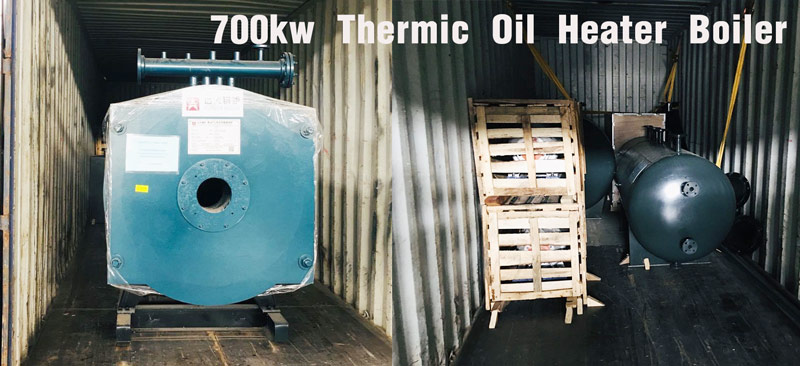 2. 230kw gas thermal oil heater for oil mill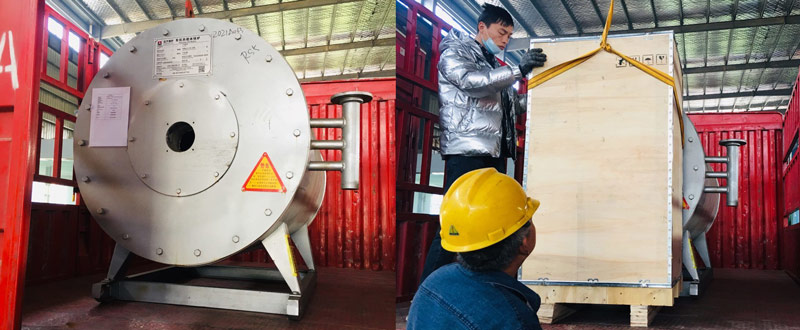 3. 700kw thermal oil boiler for oil tank heating in Uz

If you are interested, feel free to contact service@yuanda-boiler.com
---
Send Inquiry
Write your specific requirements, we aim to offer quote with 2hours.