Coal Hot Water Boiler 700KW For Heating System In Greenhouse
Mongolia customer need a hot water boiler for heating system. required heating from -25°C to 10°C, according the circulate formula, confirm boiler capcaity and recommend suitable models.
LSG vertical coal fired boiler, it could be steam boiler or hot water boiler, capacity in 100kg-2000kg or 100kw-1400kw.
For 700kw hot water boiler coal boiler, we have vertical and horizontal type for choose, vertical type is a small occupation area boiler, lower cost than horizontal. Horizontal type boiler has higher strong power for heating, work stably and easy operating.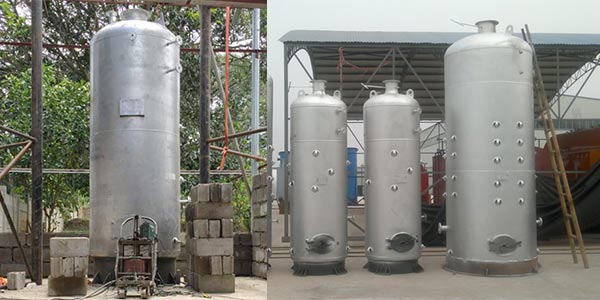 ---
Contact Now
Please write your words to get in touch with our team,We will keep your information confidential.