20Ton Coal Fired Steam Boiler Work For Brand Brewery Company In Cambodia
Product model
SZL20-1.6-AII
" Professional boiler solution, thanks for support and best boiler service team, good job ! " ----Brewery Company
Boiler Projects: Brewery company ordered two sets boilers from Yuanda, 15ton natural gas fired steam boiler and 20ton coal fired steam boiler.
In 2018, purchased one set 15 ton natural gas fired boiler, Yuanda offer the reliable and comfortable service all the time. Then in 2019, re-purchase one set 20 ton coal fired steam boiler, Yuanda always be your best boiler solution supplier.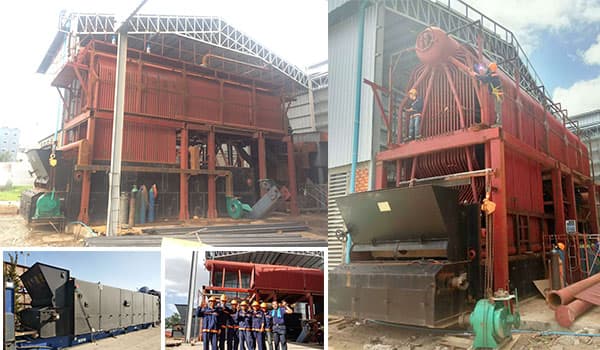 ---
Contact Now
Please write your words to get in touch with our team,We will keep your information confidential.