The First Training Course of 2021 Has Been Held As Scheduled
2021/03/01
Good Begining of 2021, Yuanda boiler held the first training course for boiler knowledge.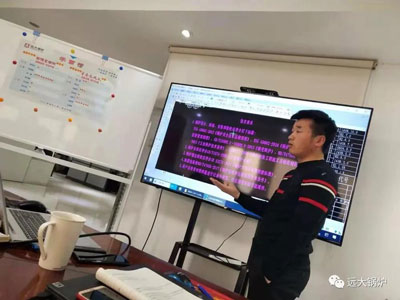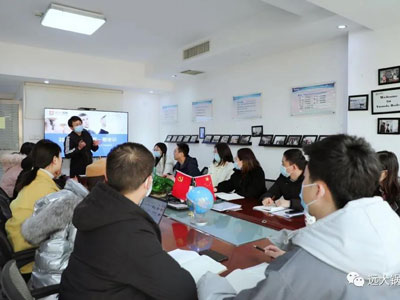 Photos Taken Druing Training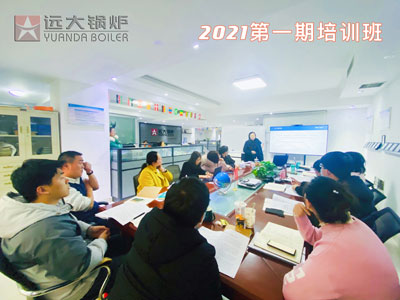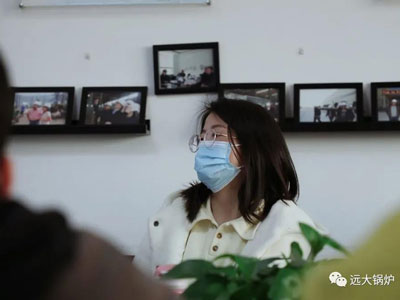 Photos Taken During Training
PS: Group Photo
If you need boiler, choose Yuanda Boiler !
1. Yuanda Boiler-Professional industrial boiler manufacturer with 64 years experience.
2. Own international certificates: ISO9001, SGS, BV, CE, etc., guarantee the quality.
3. Customized boiler service: design boiler products based on customers' requirement.
4. Competitive price and high quality customers service. (sale-service & aftersale-service)
5. Trustable supplier, global market sale, we have already served 90 countries till now.
---
Contact Now
Please write your words to get in touch with our team,We will keep your information confidential.